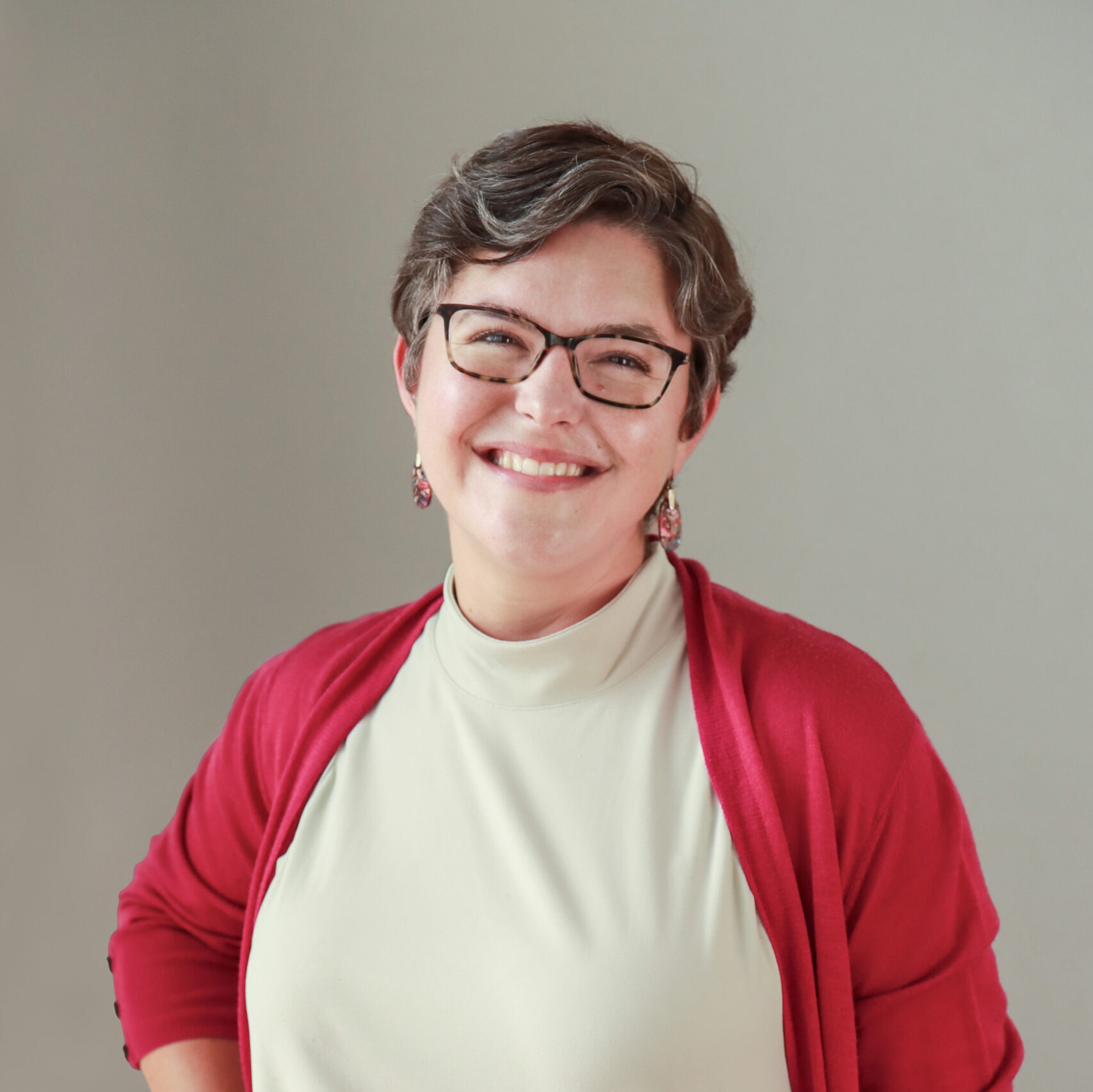 Brittany Stiffler Crabtree has a passion for helping people connect and communicate with one another. She's worked to increase youth empowerment, local support of the arts, care for our elders, and coordinated an education-focused $6 million capital campaign.
She began her career in public service by joining AmeriCorps National Civilian Community Corps and served over 1800 hours in Washington DC, Ohio, Virginia and Pennsylvania. Since then, she has served at the local, state and federal levels to promote public service and civic engagement through organizations like the Kansas Leadership Center and the Corporation for National and Community Service.
Brittany has served as the Executive Director of two statewide Commissions overseeing multi-million dollar AmeriCorps grant portfolios. She previously served in this role with the Kansas Volunteer Commission. In January 2023, she relocated to Missouri to serve as the Executive Director of the Missouri Community Service Commission.
In total, Brittany has served under five Governors, four in Kansas, one in Missouri: Kathleen Sebelius, Mark Parkinson, Sam Brownback, Laura Kelly, and Mike Parson.