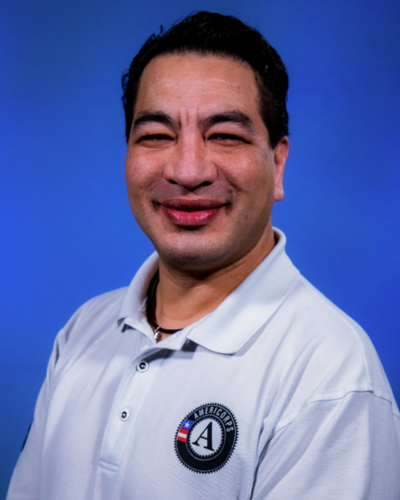 Jacob Sones is the AmeriCrops Program Development Manager for the Missouri Community Service Commission (MCSC). Jacob's combined education includes both the social sciences, with an associates in Sociology and certificate as a Career Development Facilitator, and technical business, with degrees in Management and Economics as well as a Masters of Business Administration. Additionally, he is currently pursuing a second Masters degree in Metaphysical Sciences and a PhD. in Business Ethics.

His previous position with the State of Wyoming as a Senior Economist allowed him the opportunity to study economic and statistical data in area of specialization, such as finance, labor, or agriculture. Additionally, he conduct research on economic issues, and disseminate research findings through technical reports or scientific articles in journals, and compile, analyze, and report data to explain economic phenomena and forecast market trends, applying mathematical models and statistical techniques.

He has two years of experience as principal partner of Carte Blanche LLC, a consulting firm based in Cheyenne, WY. Carte Blanche provided grants application, administration and business advisory services, specifically to non-profit organizations. He was directly responsible for the regulatory compliance as a firm, customer relations, and project management duties.

Additionally, he was the Program Manager with Laramie County Community College's Office of Workforce Development for 10 years. One of his more extensive roles in this position was as a career coach. As a career coach, he initiated the Workforce Services Hub Center, an office designed to career coach individuals and design education and career paths that maximize available resources within and accessible to the school. In this position he worked with students, many of whom had or were advancing through personal issues such as homelessness, drug addiction, abuse, poverty, and/or a history of incarceration.
Academically, he has had the opportunity to create and deliver specific programs of study, including basic economics, Professionalism (Workplace Success), Marketing Boot Camps, Conflict Resolution, and Problem Solving.
Jacob is married, and his wife and he has been extensively involved with volunteering in the community theater and museum worlds.