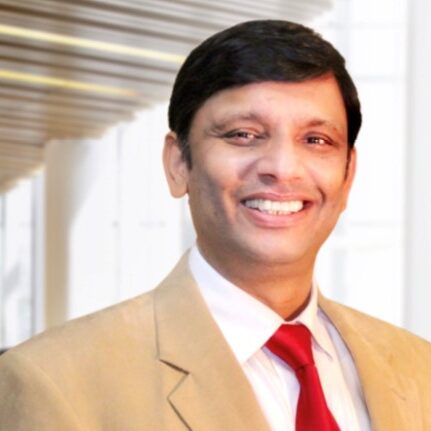 Gary Budoor has been working as an IT Manager at TKC Holdings (formerly Centric Group) since April 2012. Gary has also been serving as Director of Community Service initiatives for American Cricket Academy and Club. He was instrumental in organizing and giving more than 65,000 hours for the past 5 years to the community with the help of youth/adult volunteers. Leading the organization, he is spearheading in distributing grocery items and sandwiches to all the local food pantries in and around St. Louis every week to date since March 2020.
Gary has been serving the community for over six years coordinating community outreach and volunteer opportunities for education, homelessness, and PPE for frontline workers.
Gary has been a proud recipient of the prestigious President's Volunteer Service Award (Gold Medal) during the years 2017, 2018 & 2019. Mr. Budoor was sworn in as a councilmember for Chesterfield Ward 4 on April 21st, 2021.