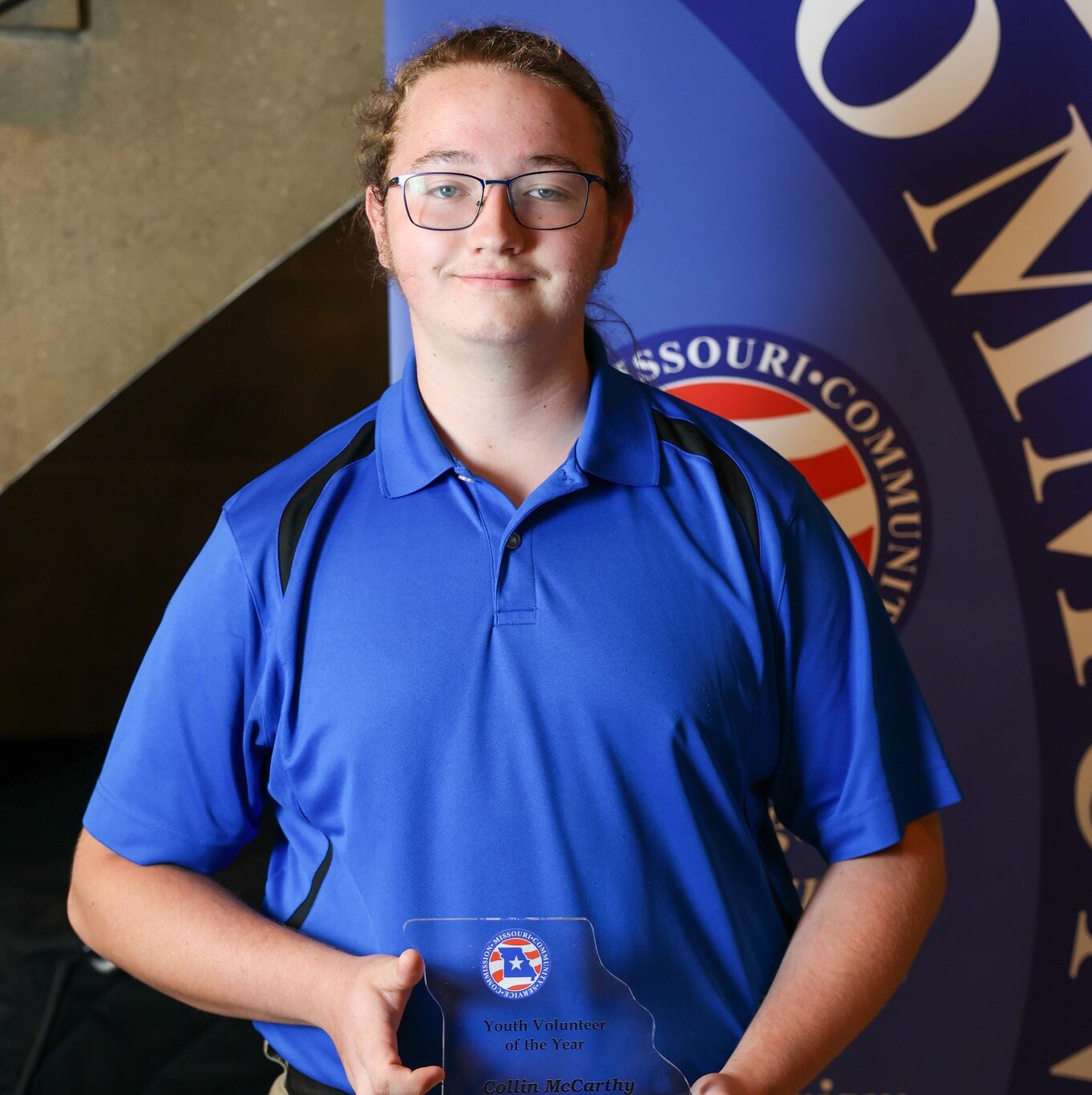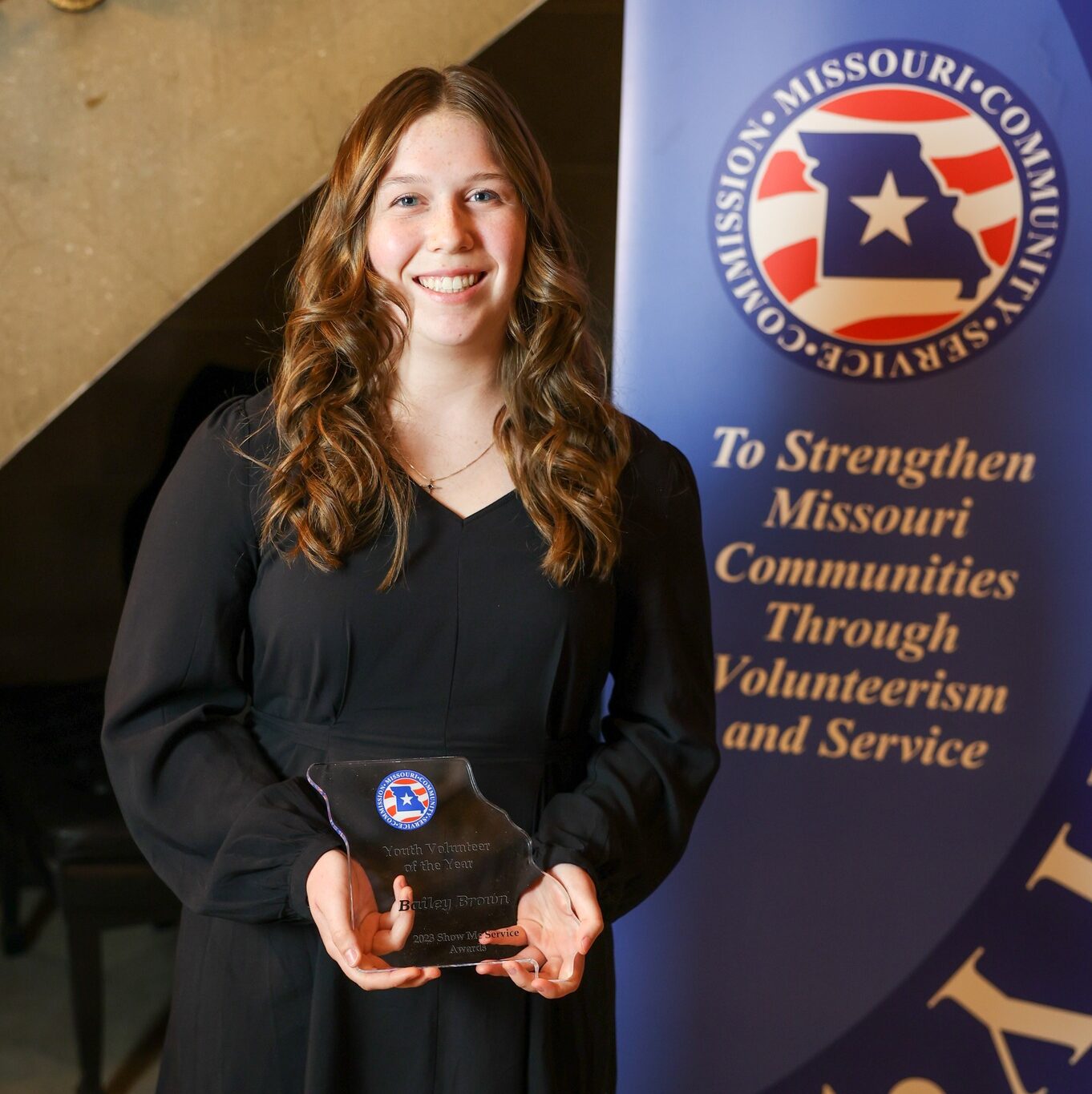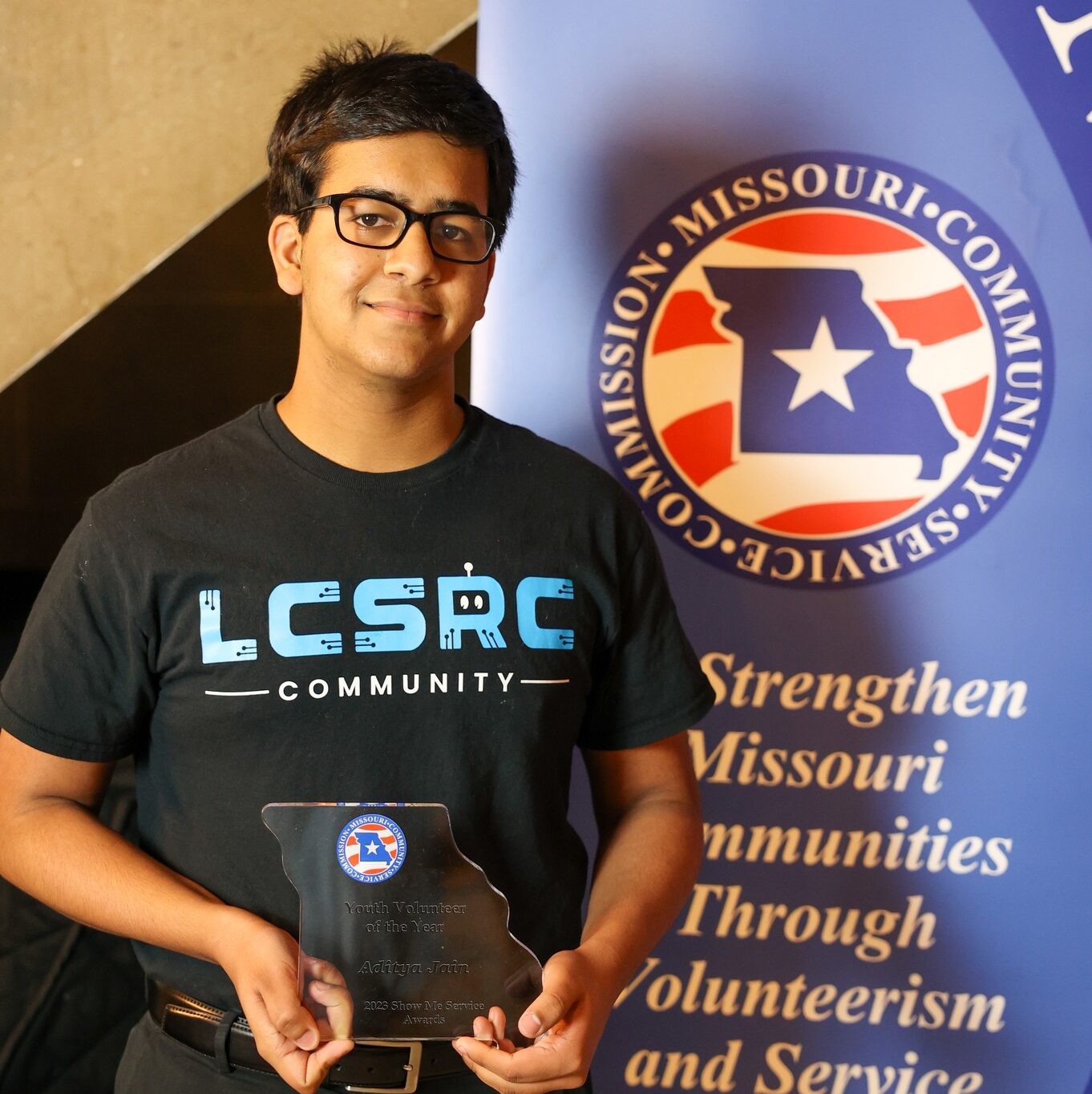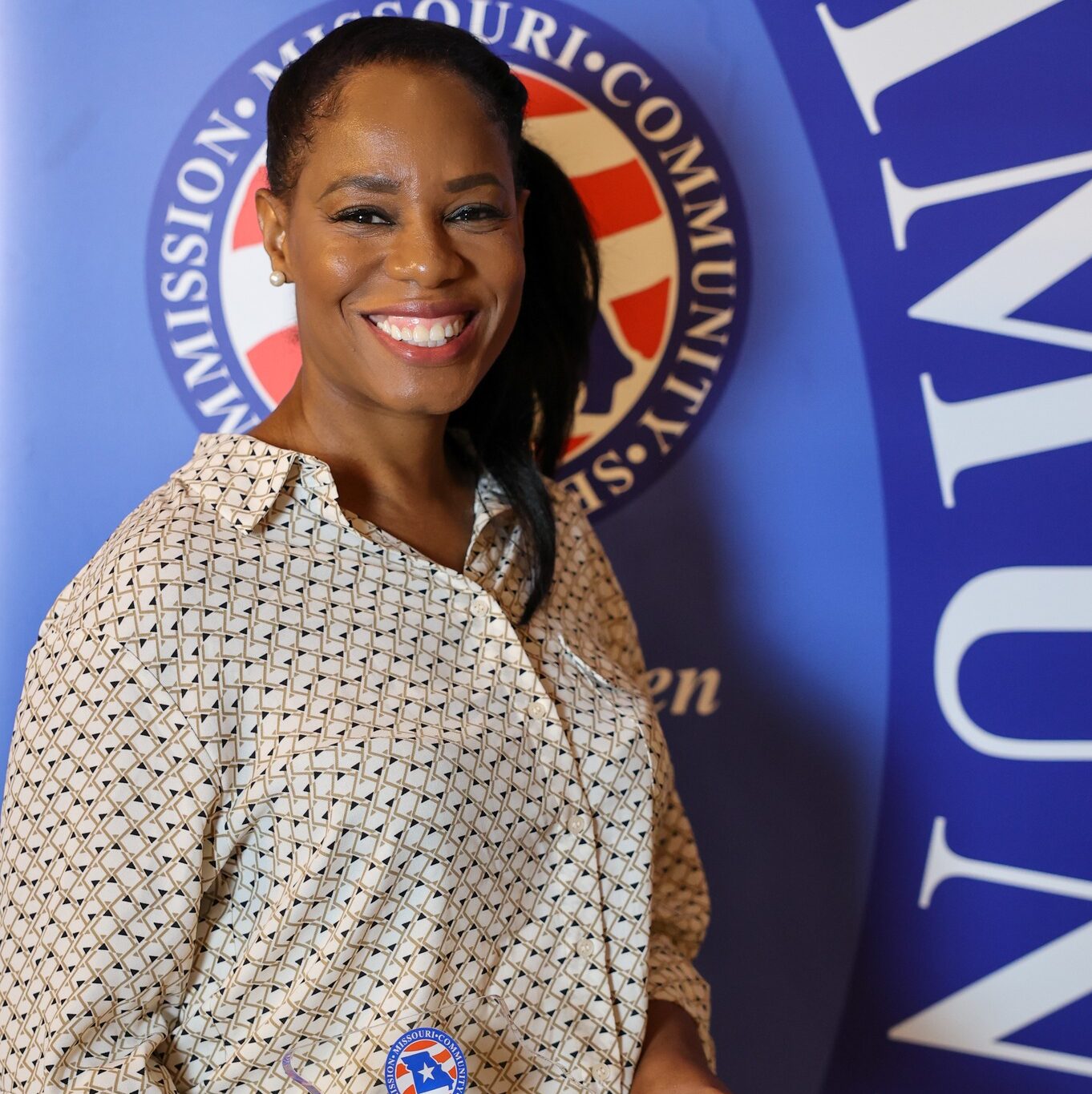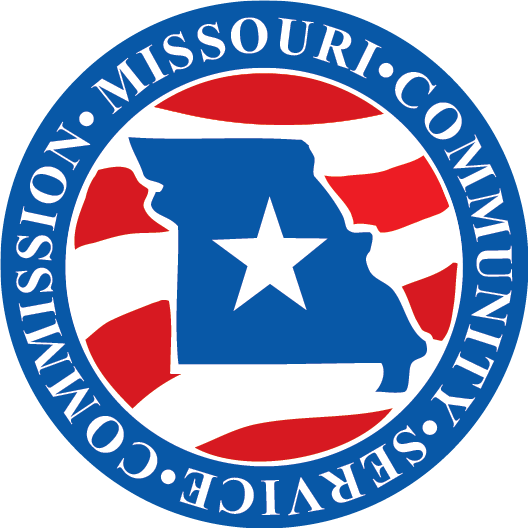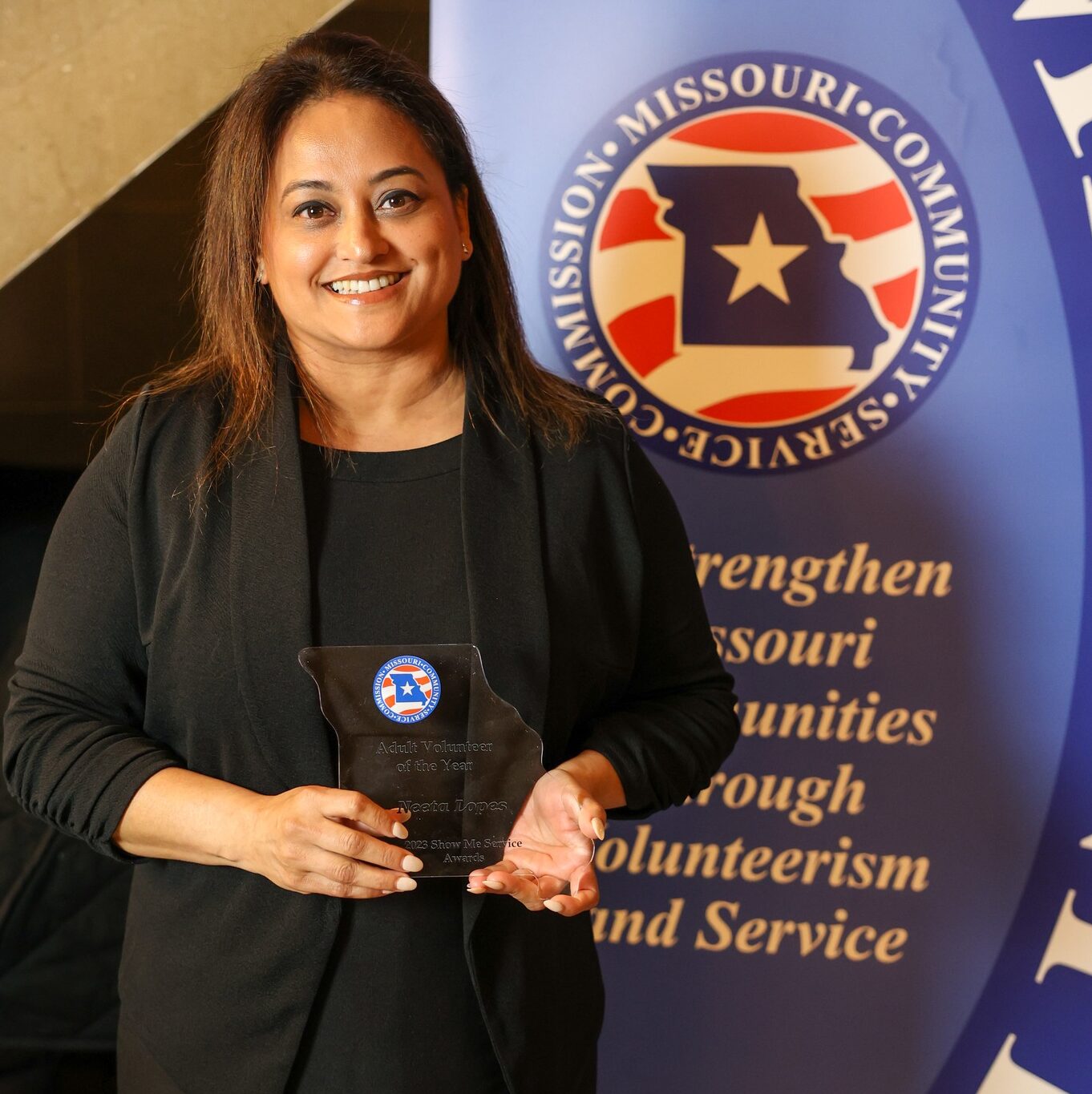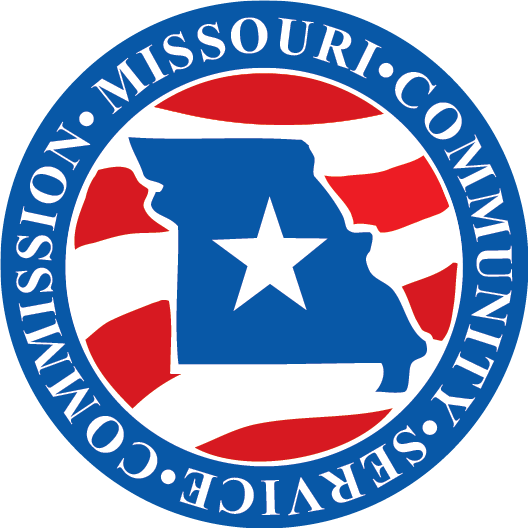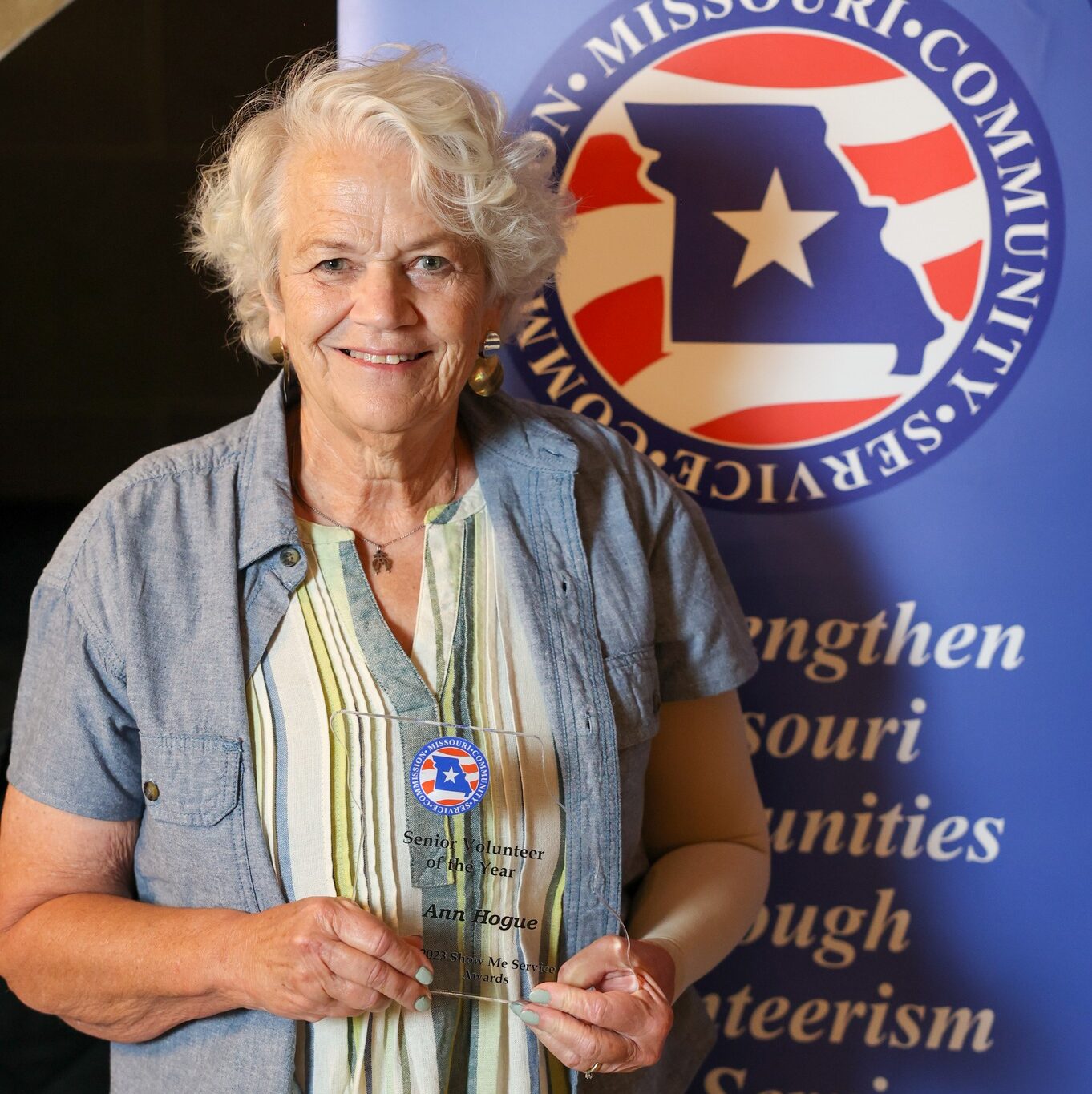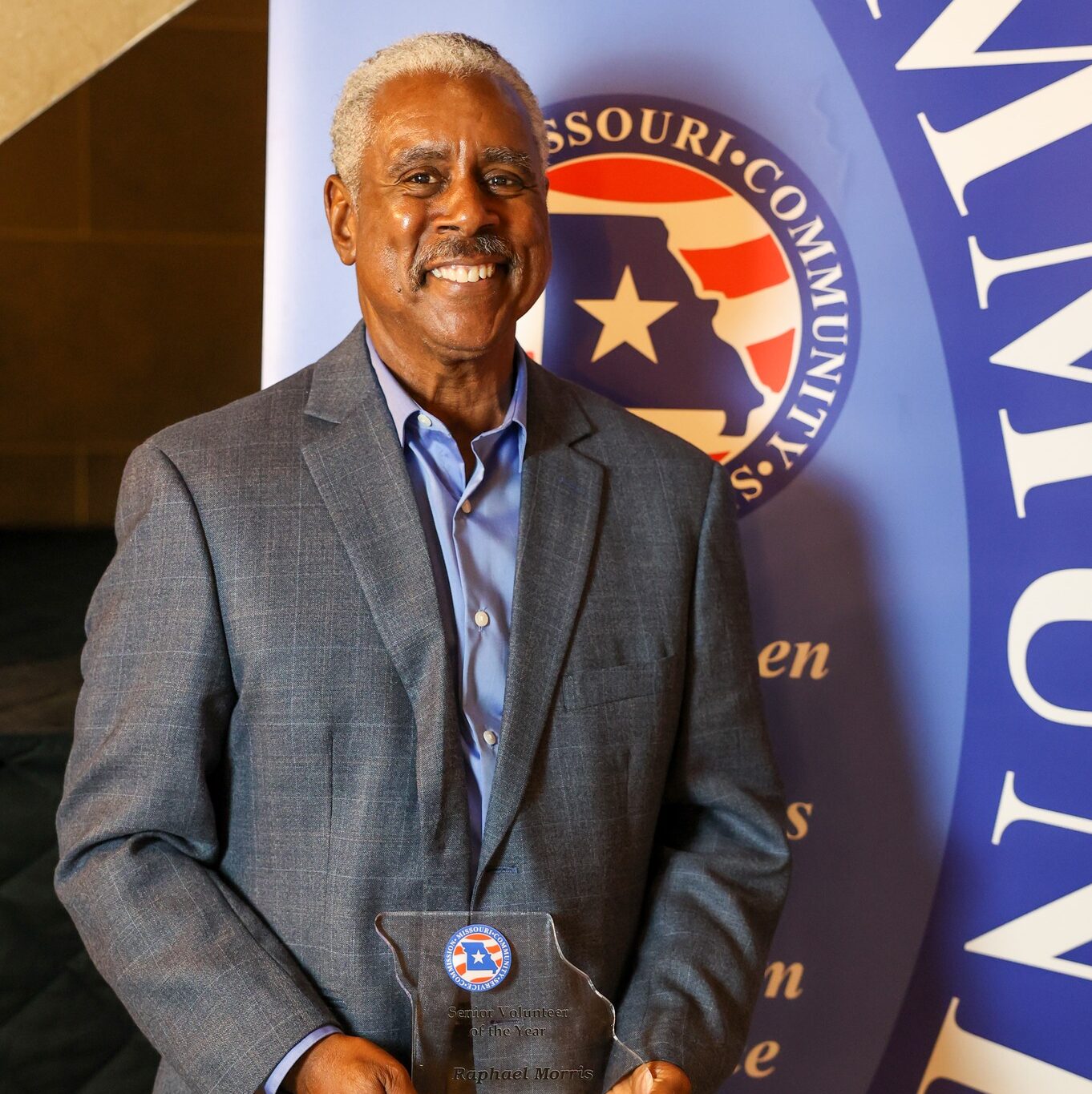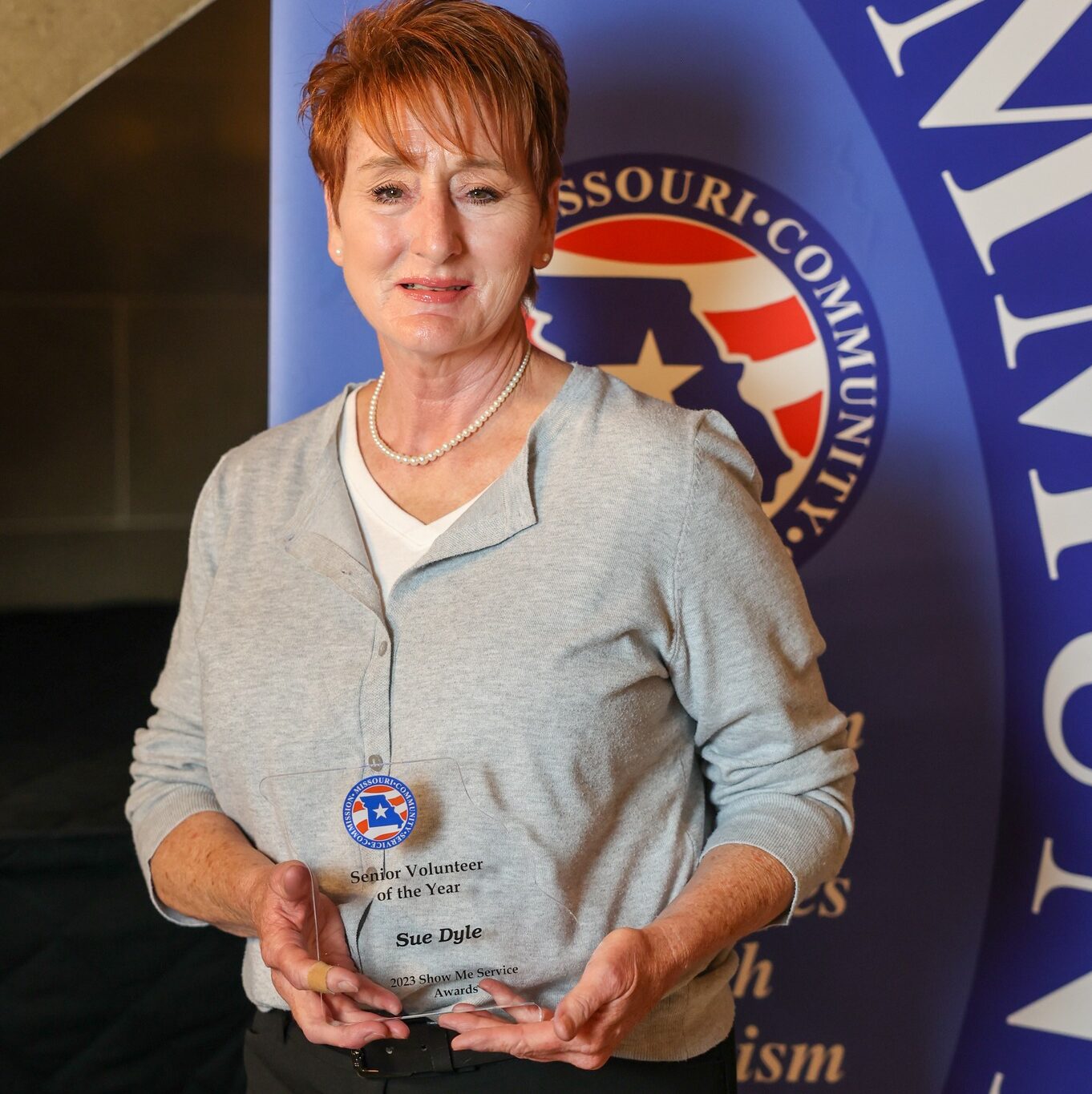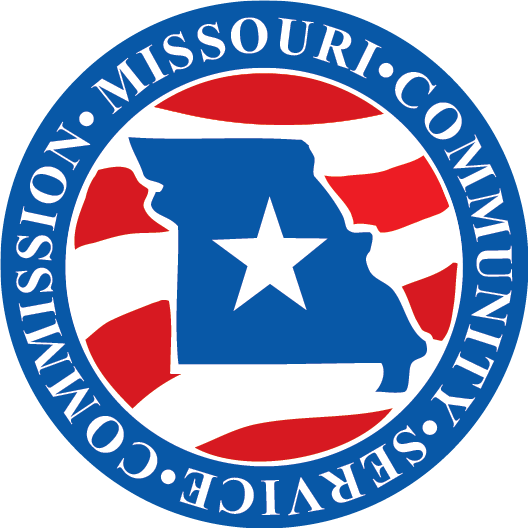 AmeriCorps Member of the Year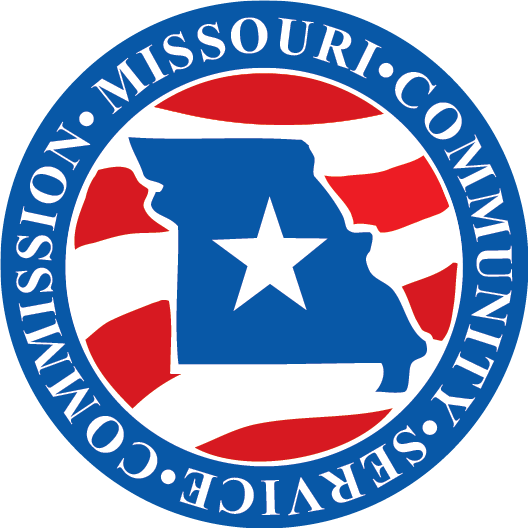 AmeriCorps Member of the Year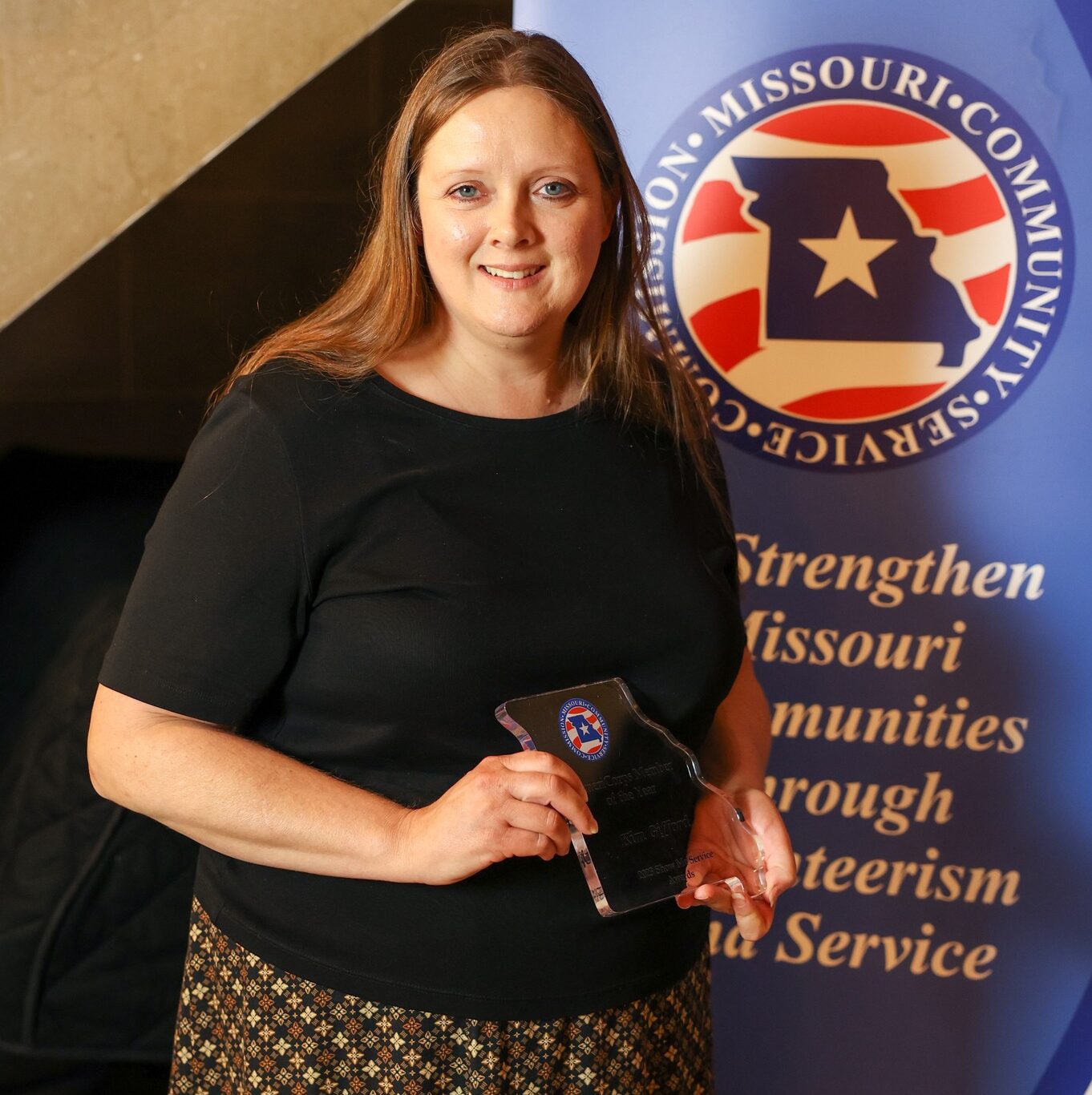 AmeriCorps Member of the Year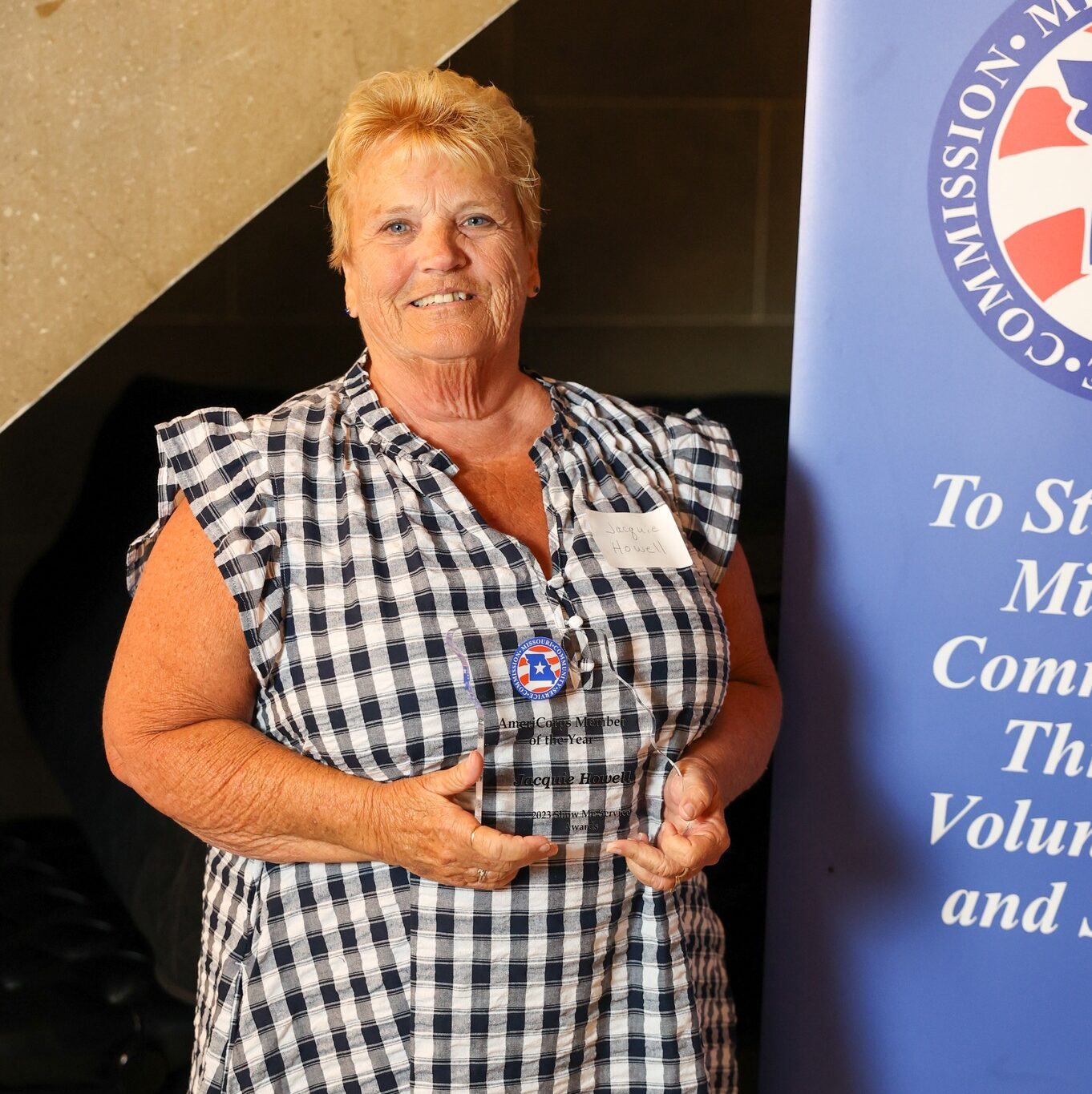 AmeriCorps Member of the Year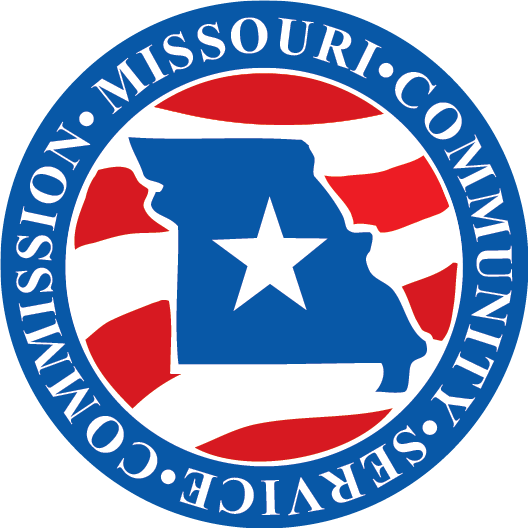 AmeriCorps Seniors Member of the Year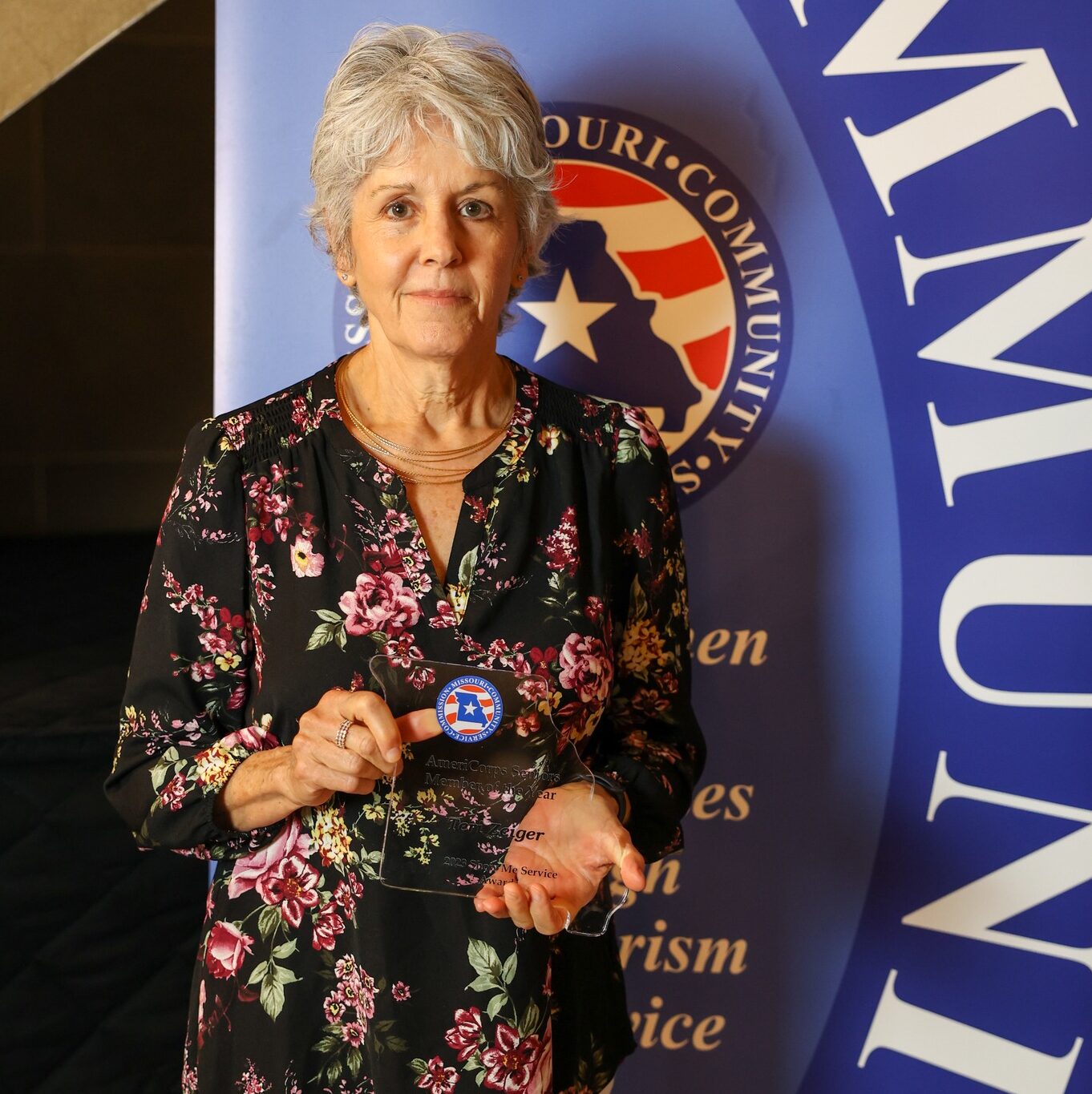 AmeriCorps Seniors Member of the Year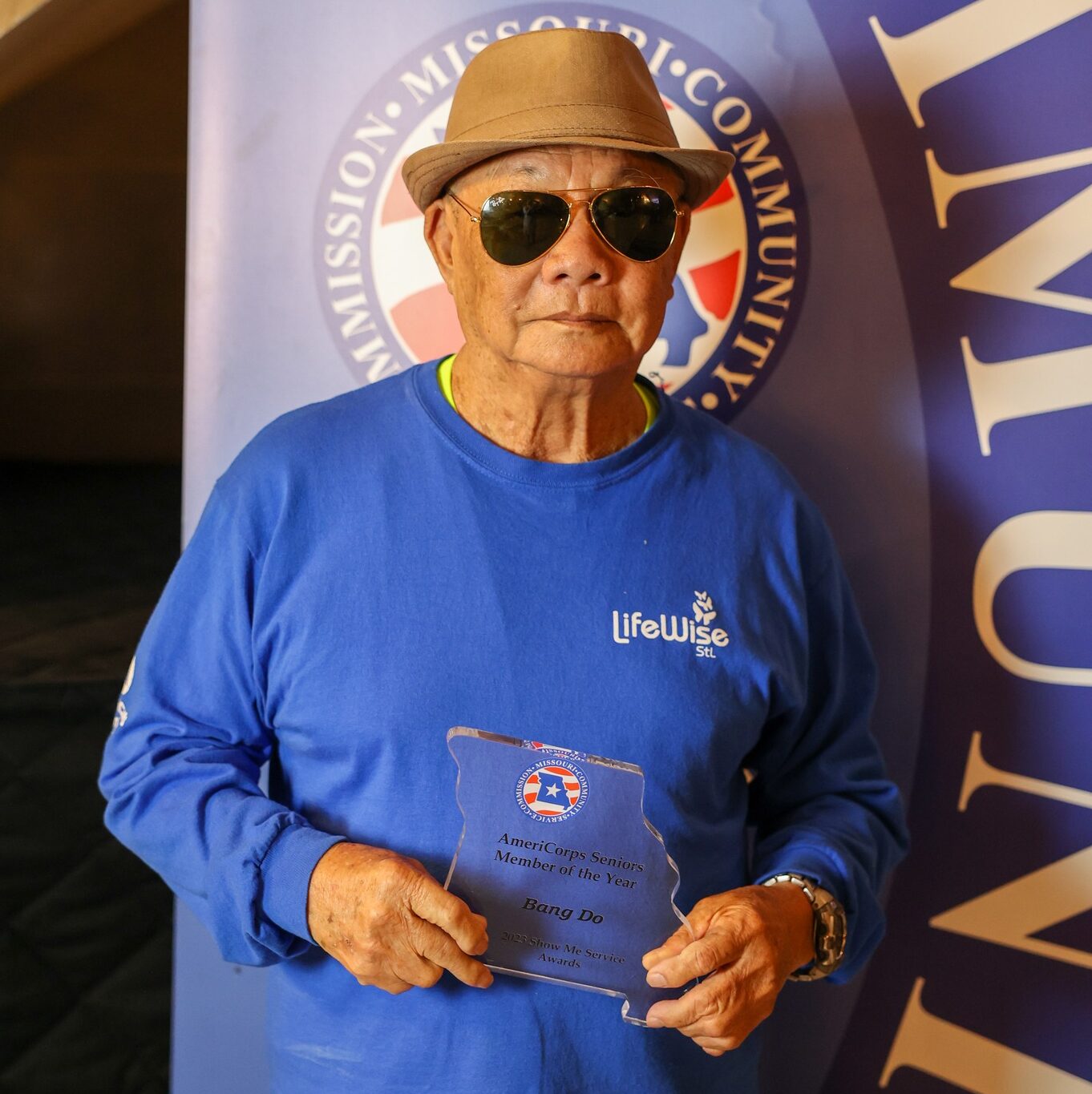 AmeriCorps Seniors Member of the Year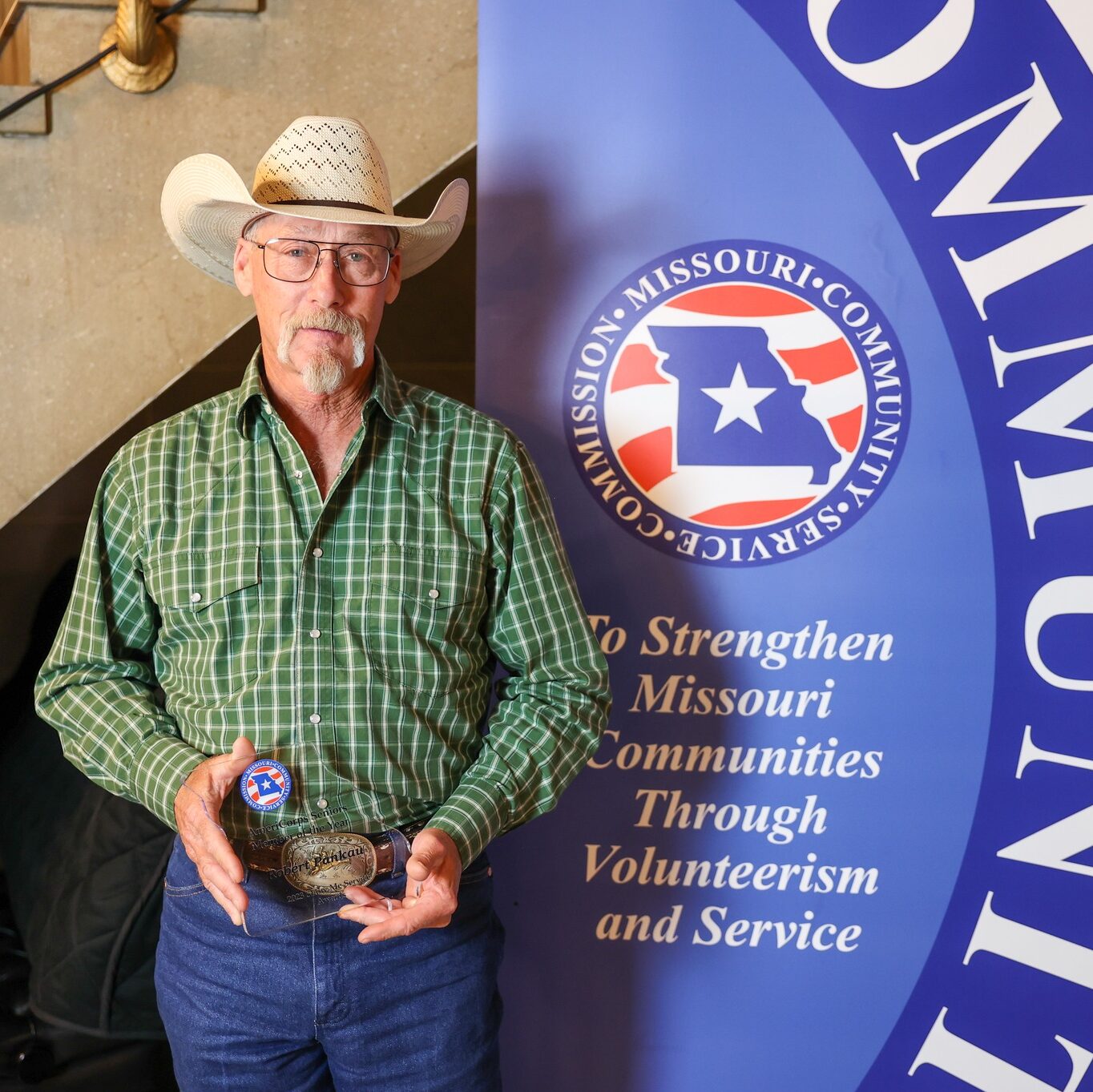 AmeriCorps Senior Member of the Year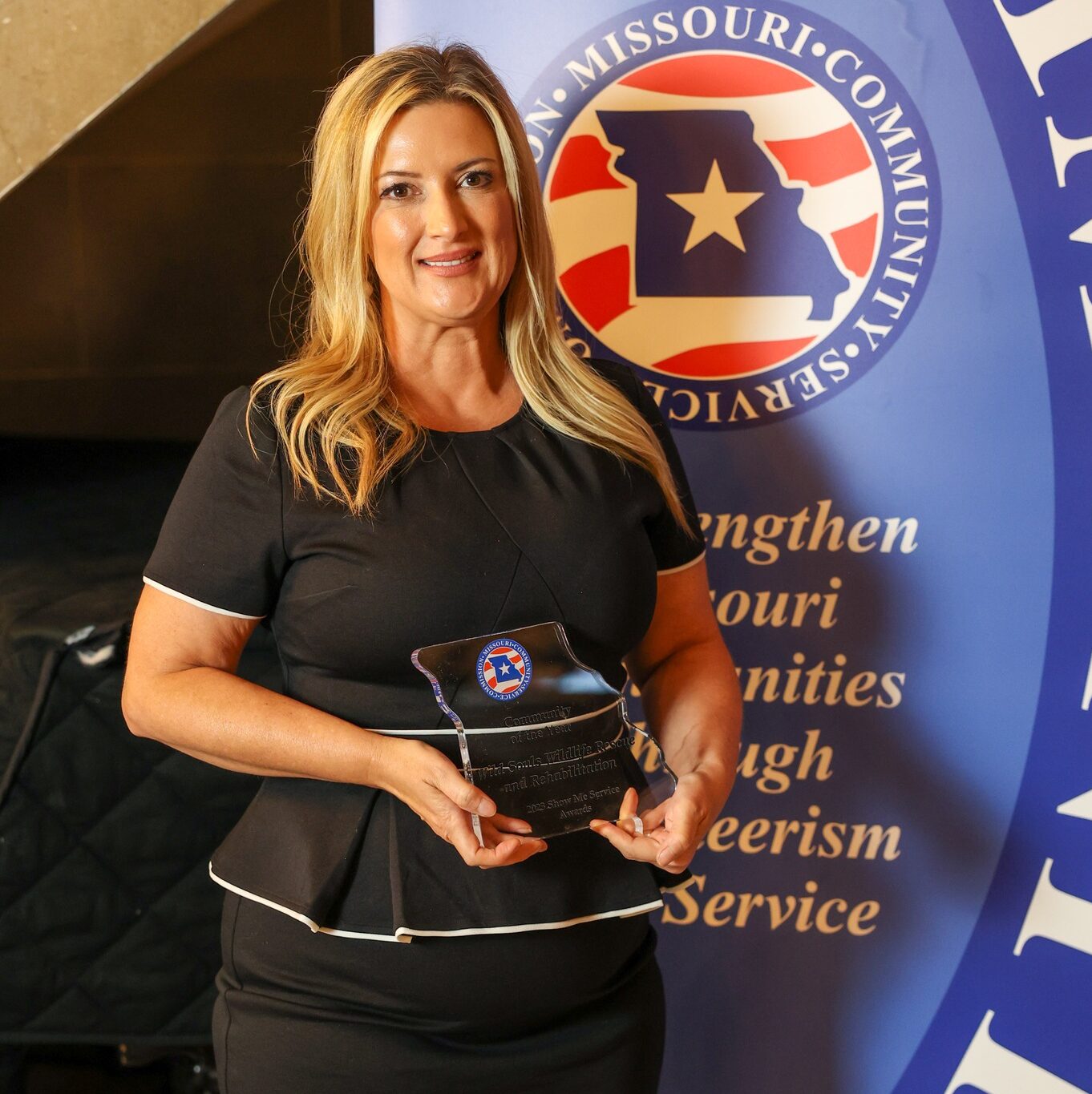 Wild Souls Wildlife Rescue and Rehabilitation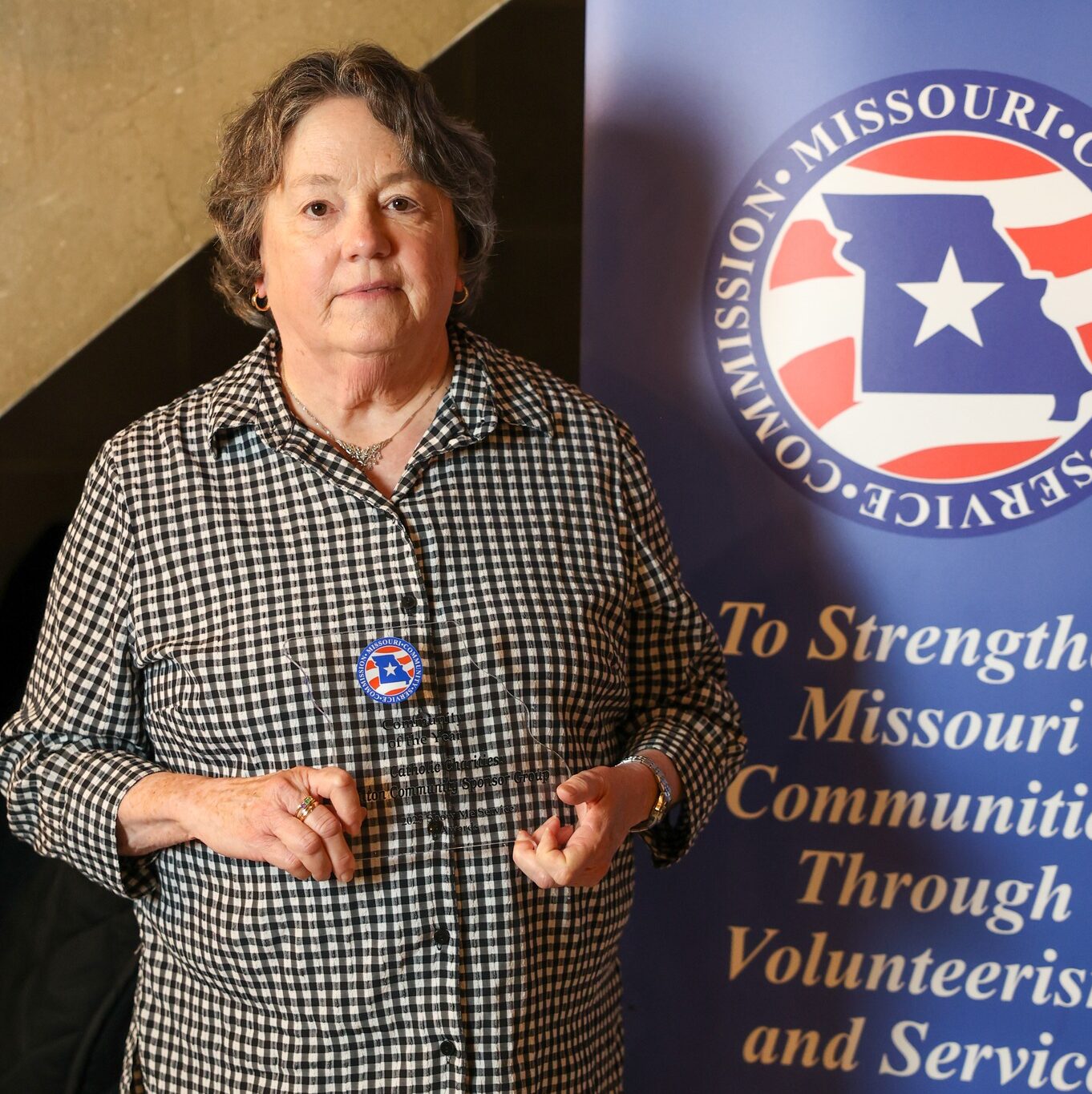 Catholic Charities: Fulton Community Sponsor Group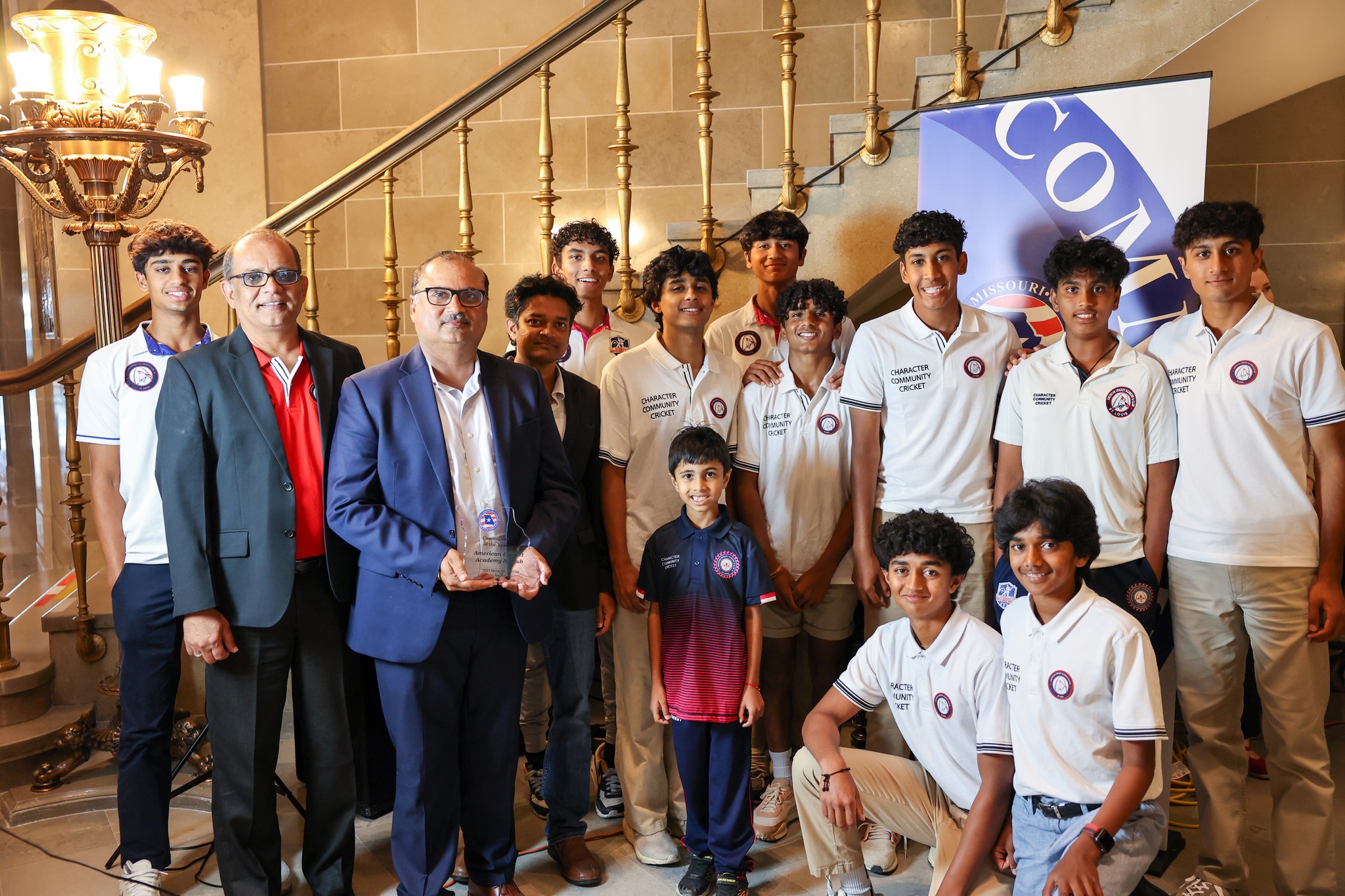 American Cricket Academy & Club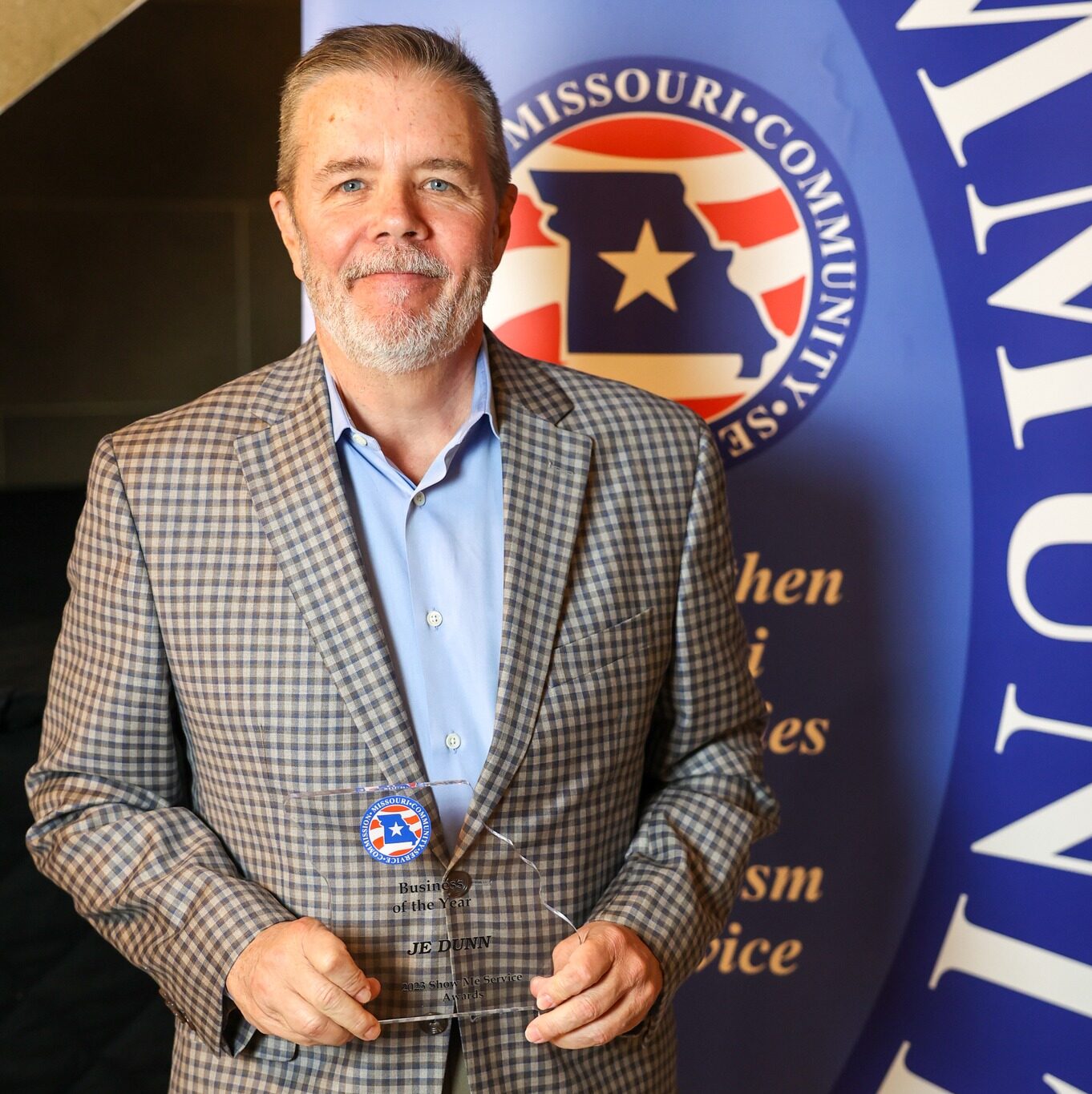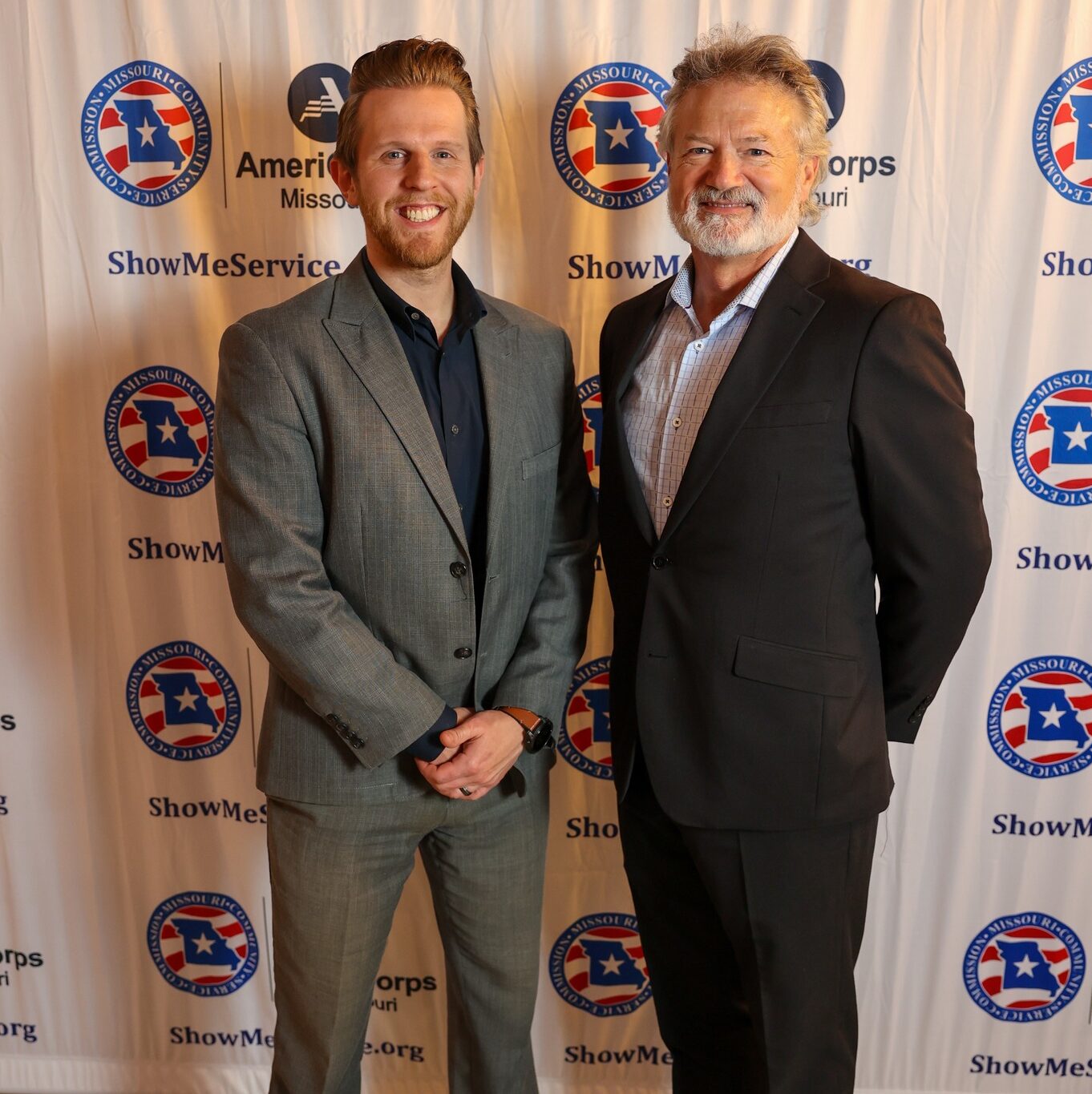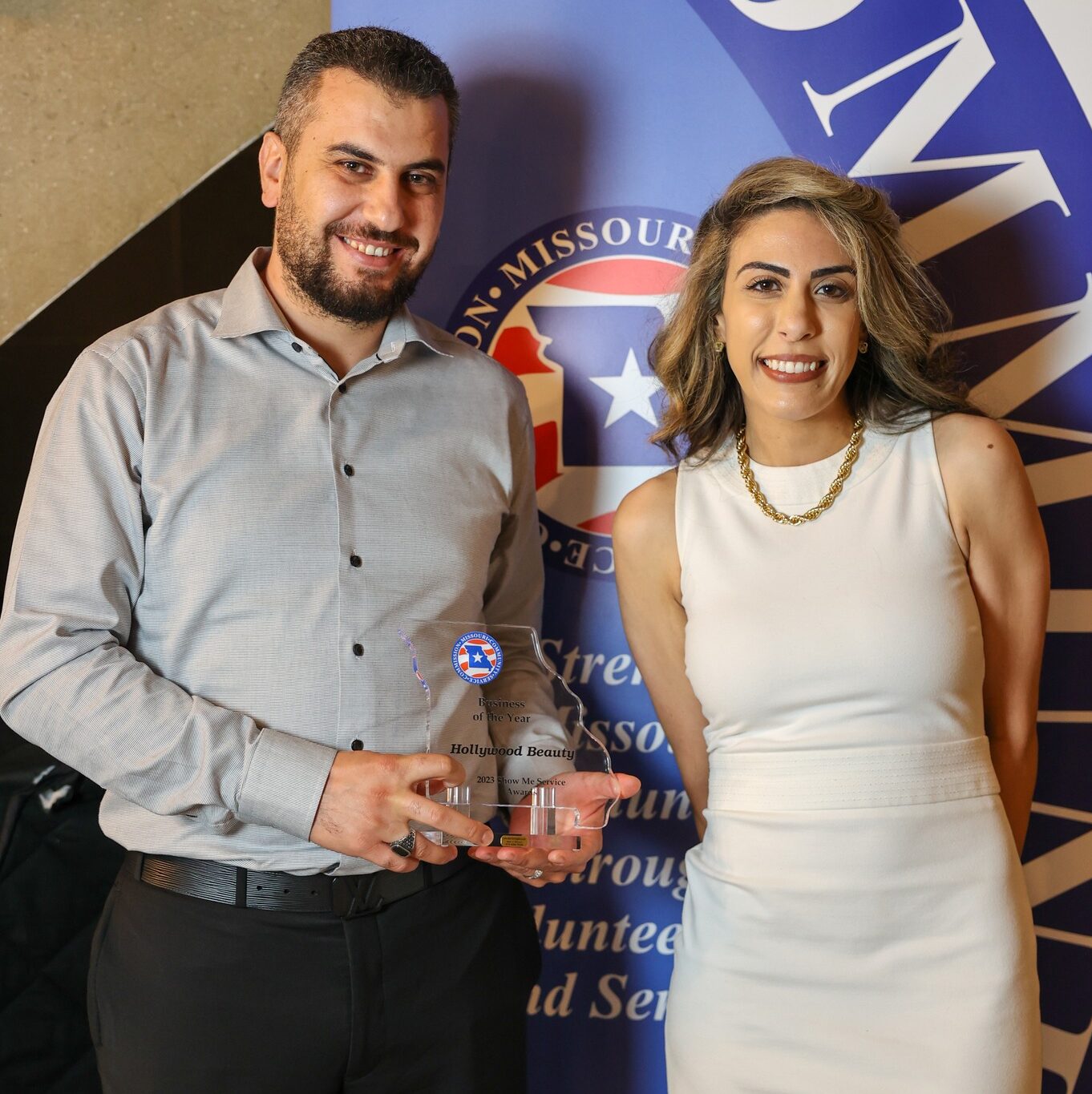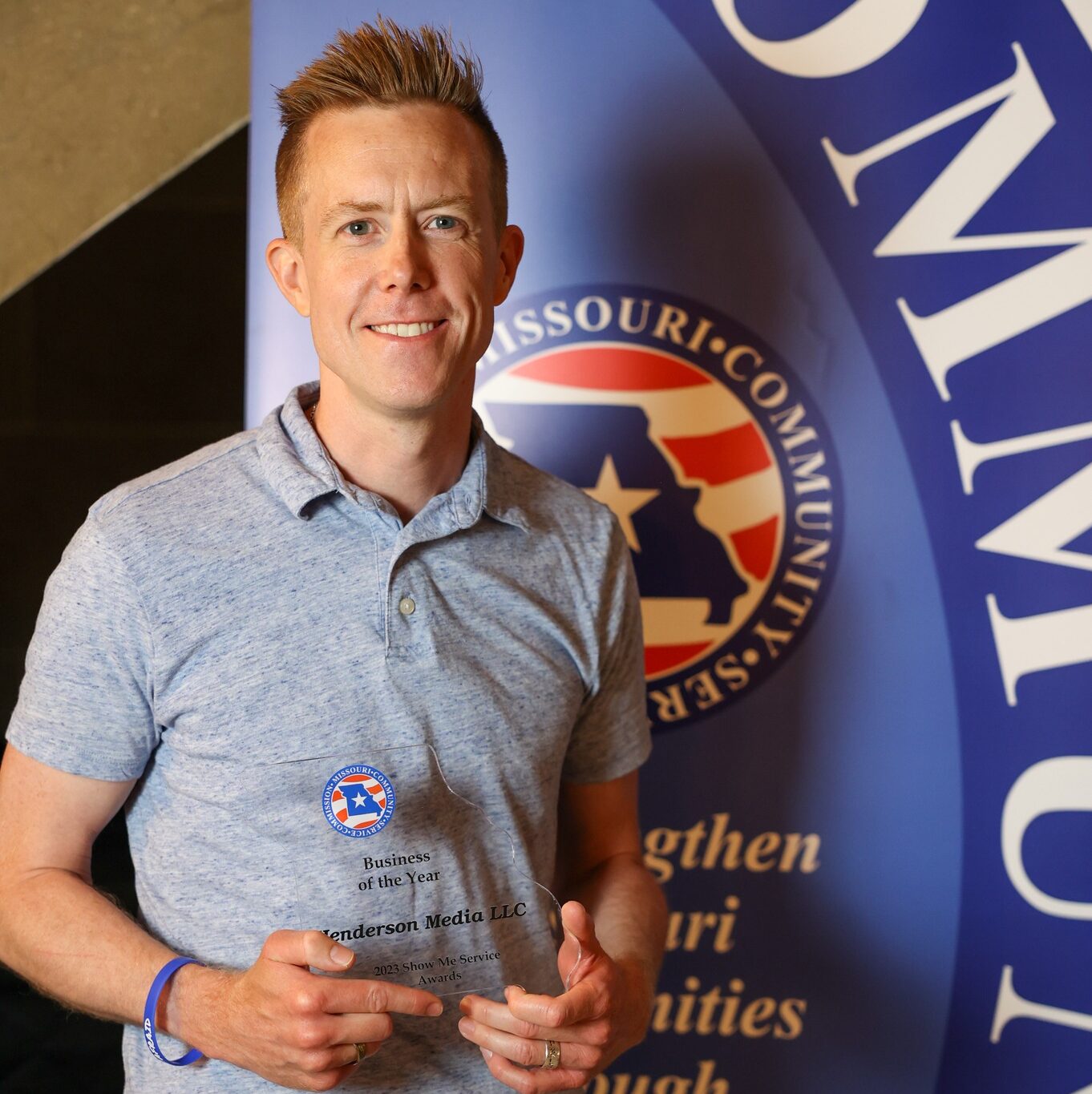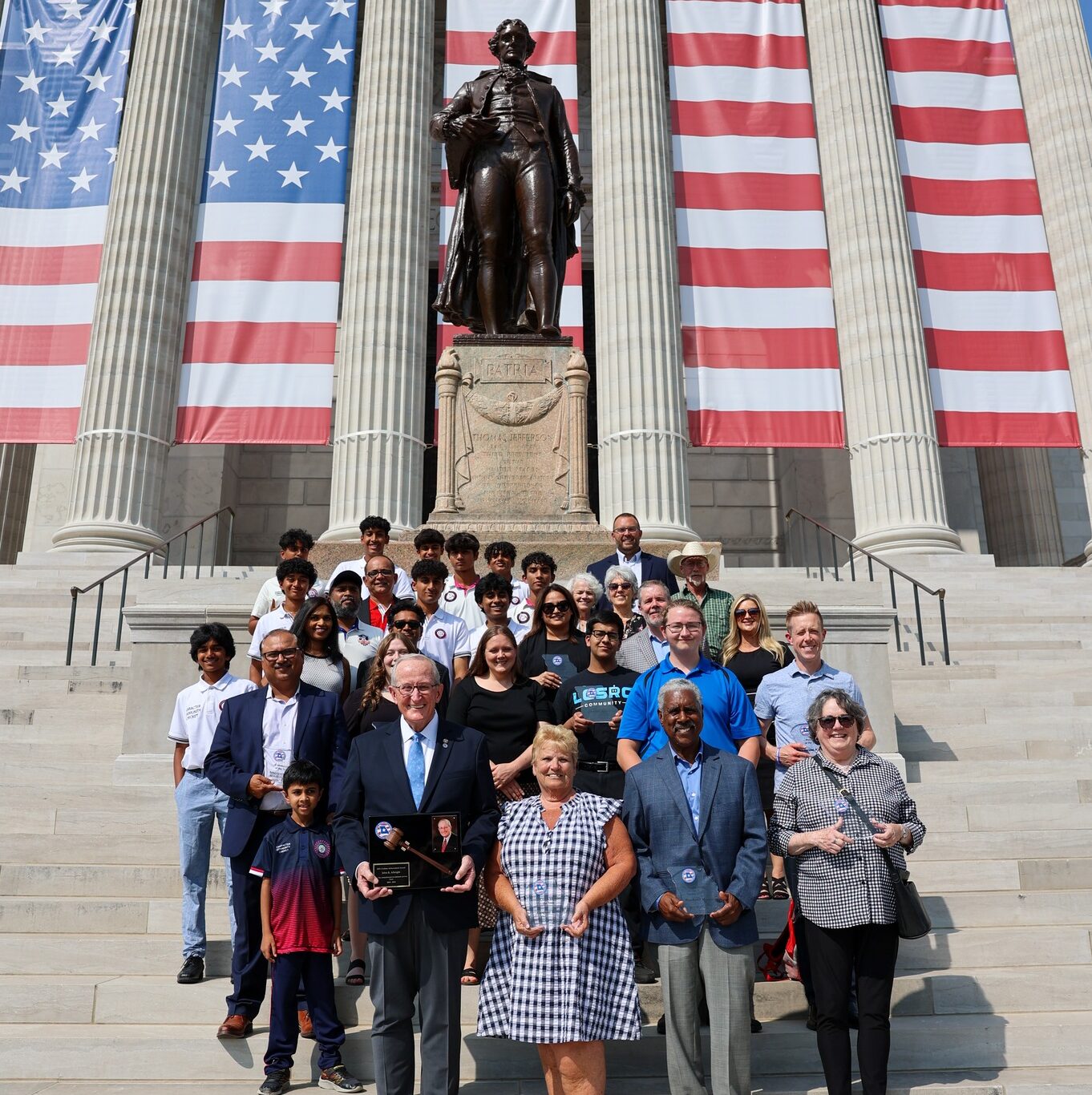 Missouri Community Service Commission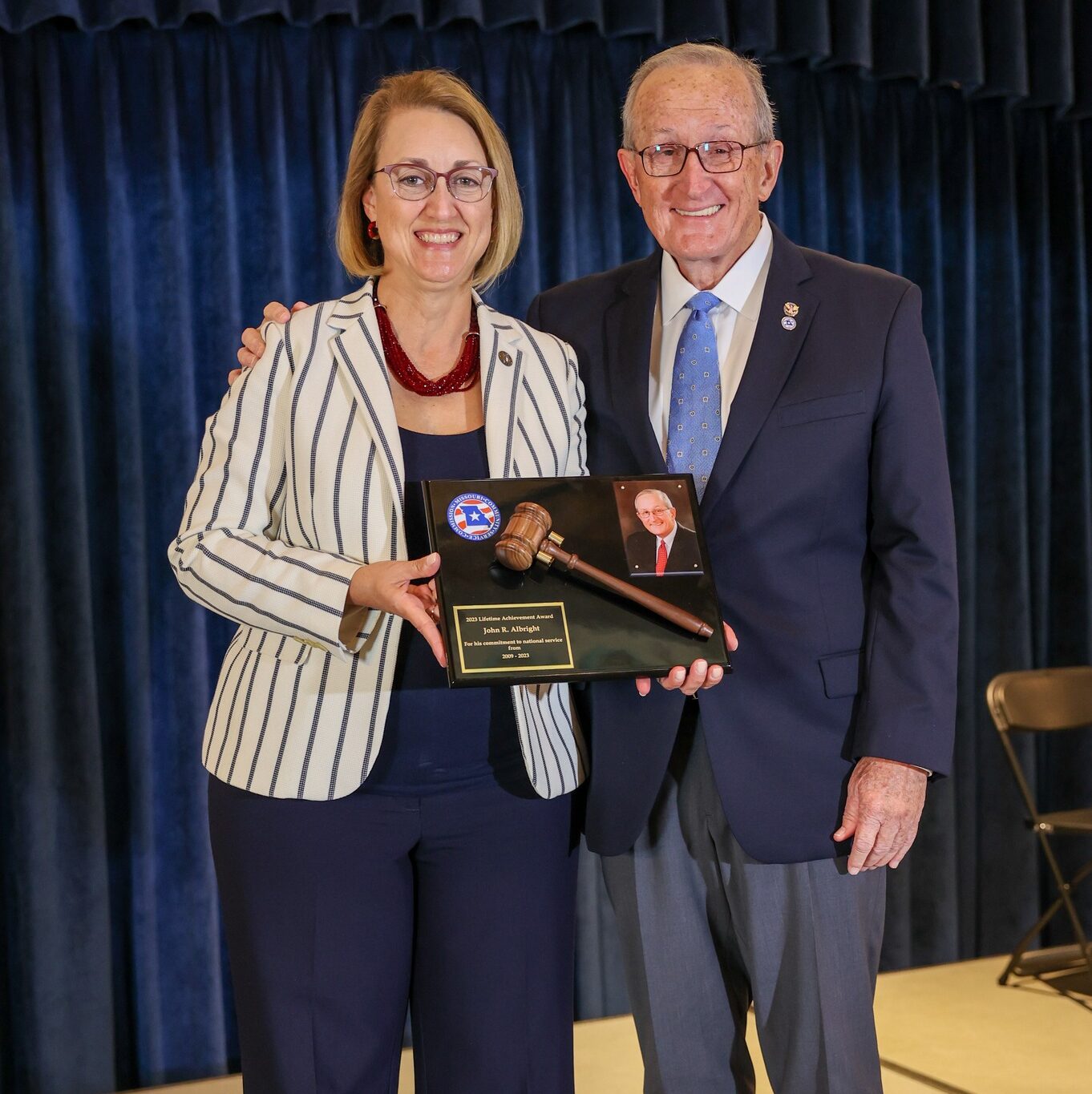 Lifetime Achievement Award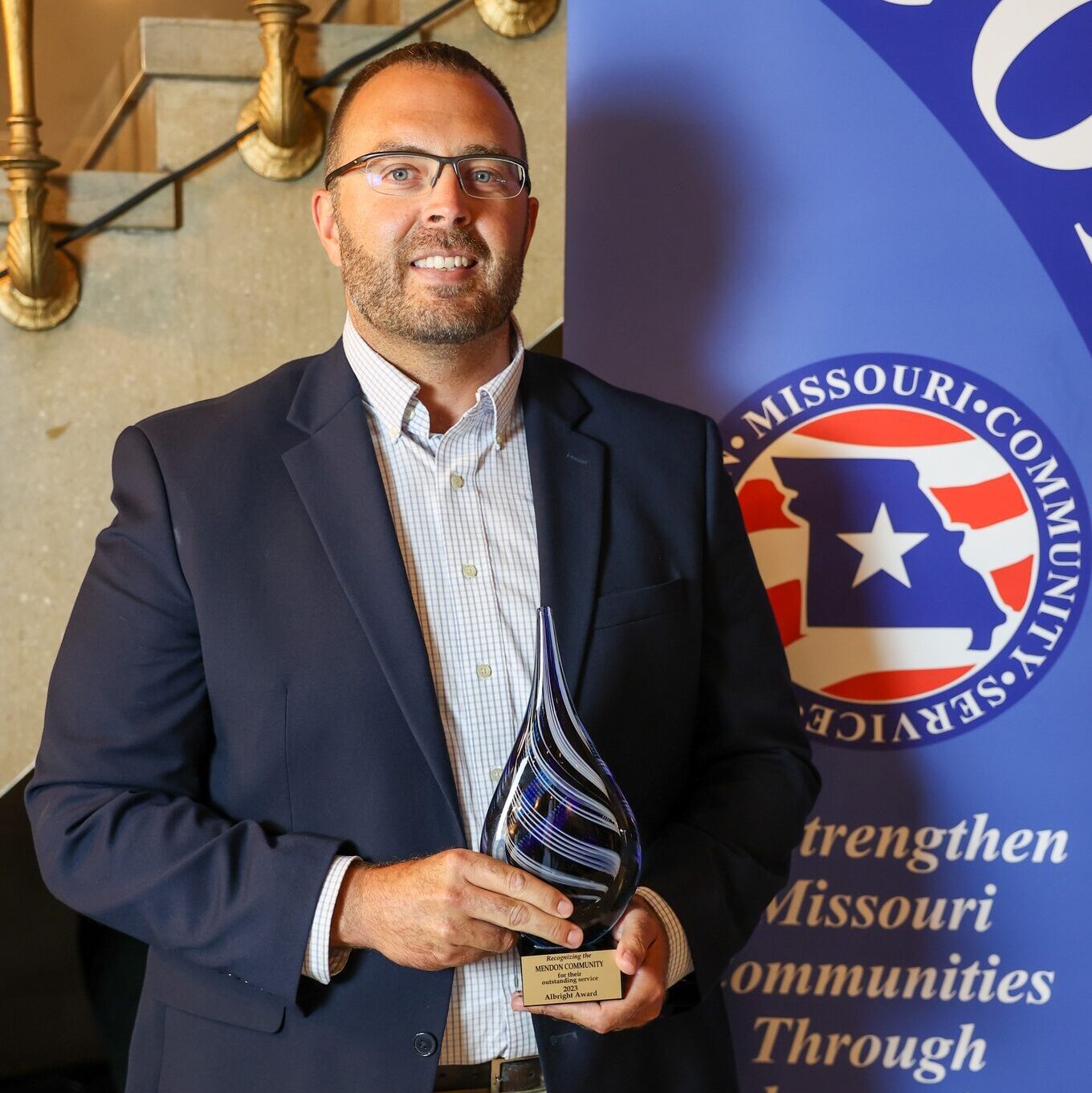 Missouri Community Service Commission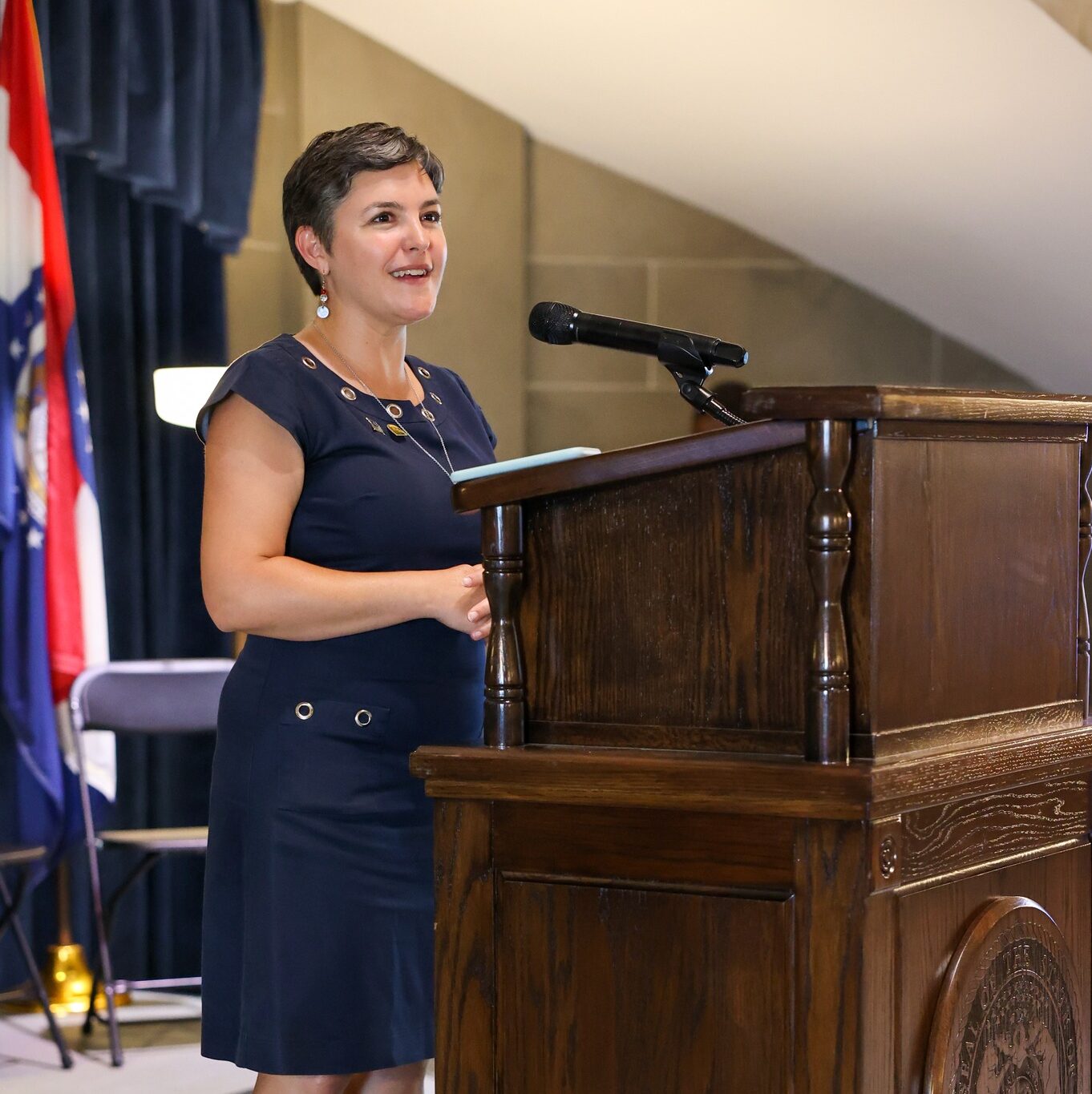 Brittany Crabtree – Stiffler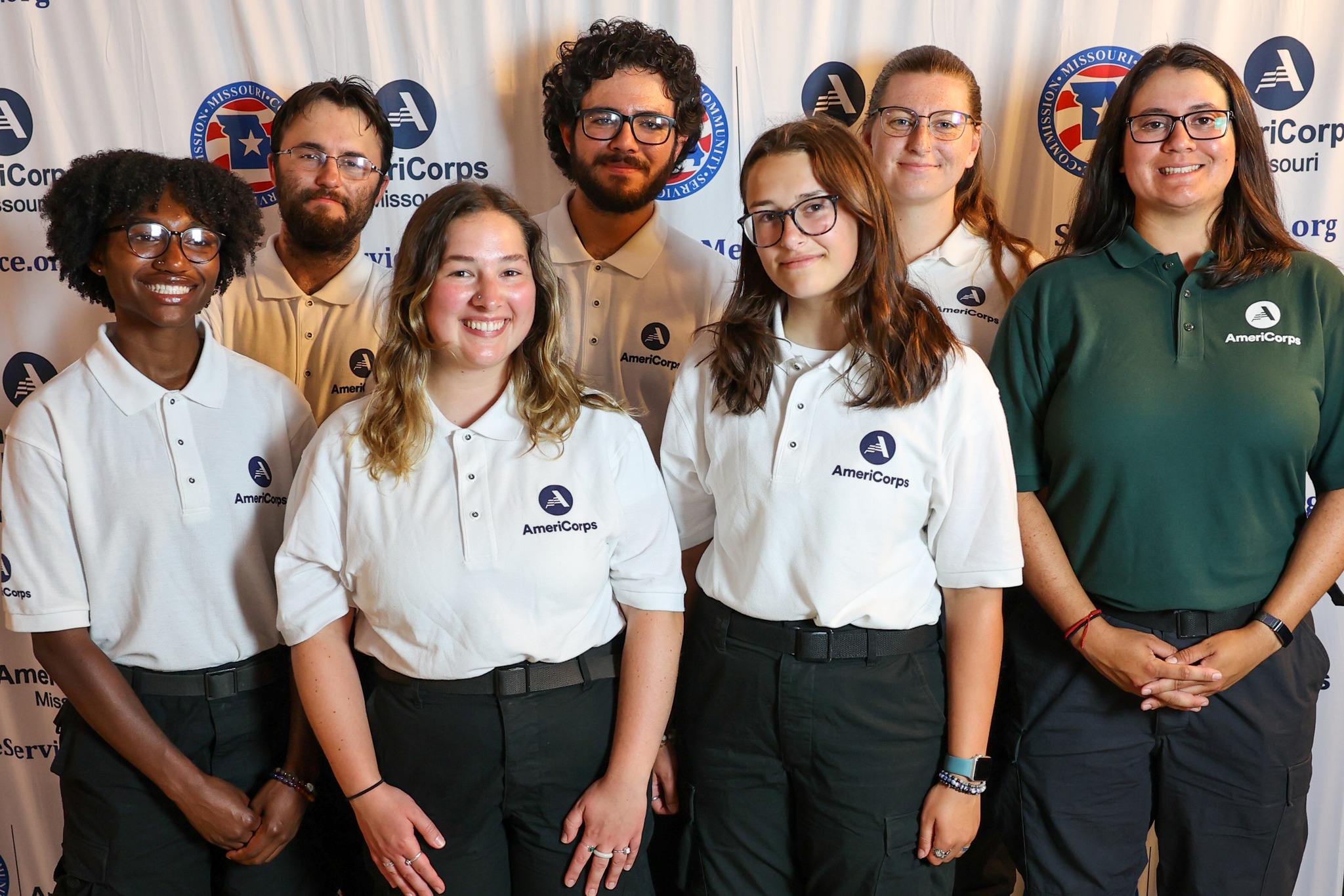 Missouri Community Service Commission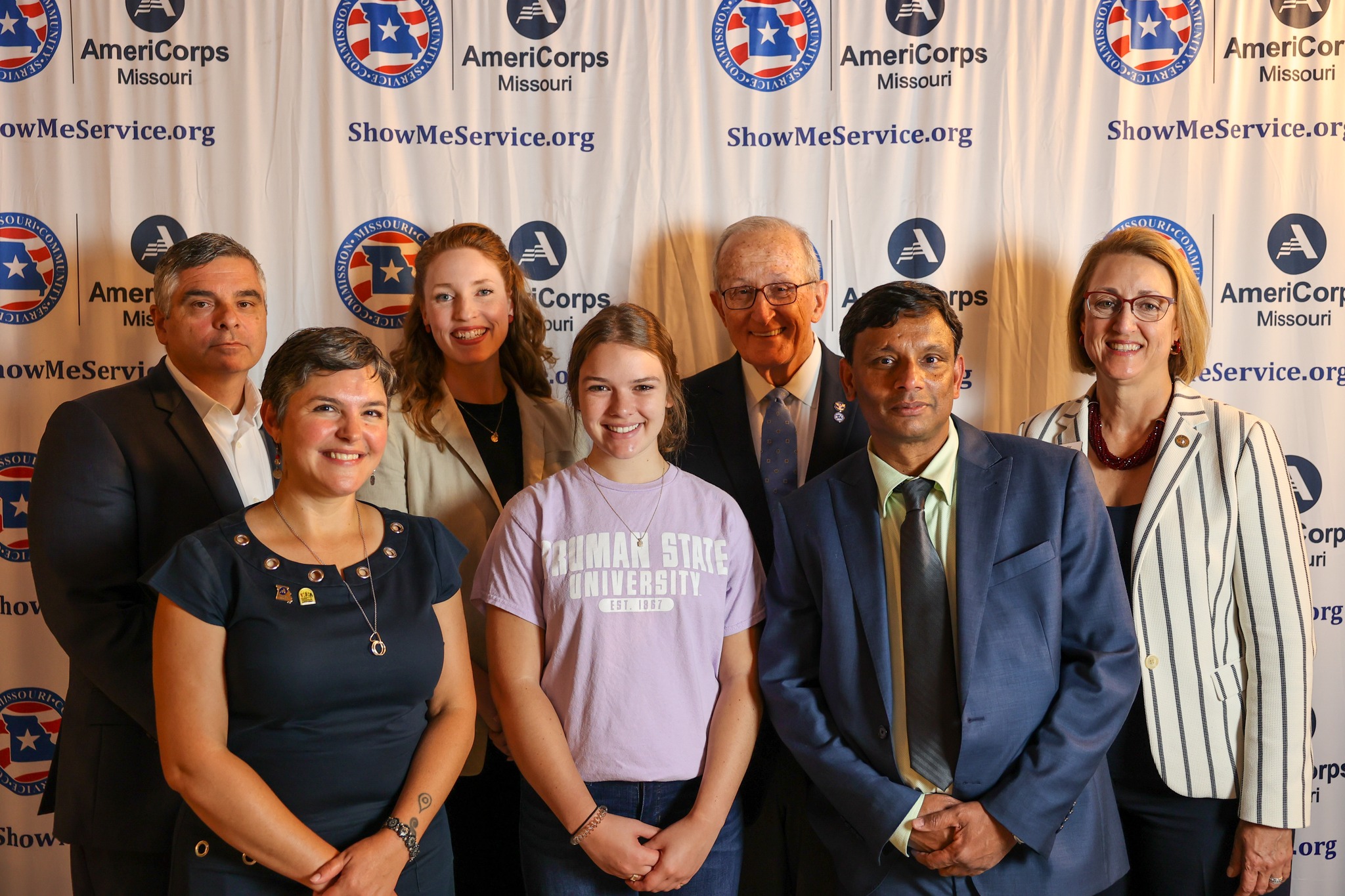 Missouri Community Service Commission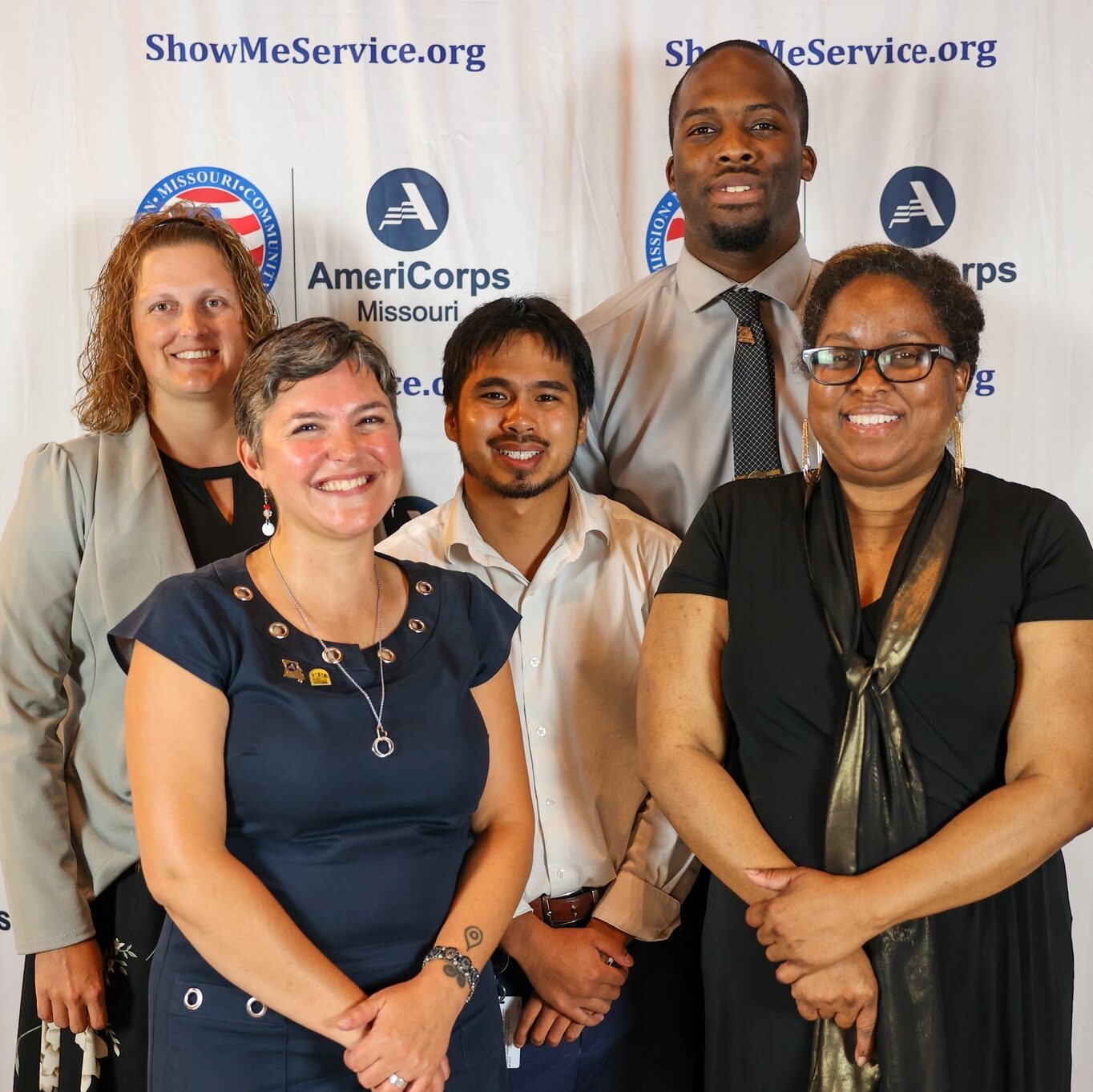 We are seeking grant applications to host AmeriCorps Members in 2024. Members serve for up to a year to alleviate a community problem. Applications are due November 1, 2023.
Do you want to give back to your community? Do you want to change your world? Do you want to pay for college or pay off student loans? AmeriCorps can help you do all of that and more!

Hey! Check out our new Service Plan! This plan outlines Missouri's service goals for the next few years to come.
Inspire, Invest and Improve!
AmeriCorps 30th Anniversary

Quarter Four Commission Virtual Meeting
December 8
10a.m. – 12p.m.
More than 1.5 million Missourians volunteered last year, providing service
with an estimated economic impact value of $3.2 billion!
Missouri AmeriCorps by the Numbers
Missouri residents who have served in AmeriCorps
Hours served by AmeriCorps Missouri Members
Annual investment in
Missouri Communities
Money for college earned by AmeriCorps Missouri Members
Thank you to our partners