"Life's most persistent and urgent question is, 'What are you doing for others?'"
Make it a day on, not a day off!
On January 17, America will honor the legacy of Dr. King through service. Each year hundreds of thousands of volunteers work to improve their communities. You can do your part by donating your time! You can volunteer in person or virtually.
Below you will find a listing of our partners who will be conducting service projects. You can also search through thousands of opportunities with our search engine.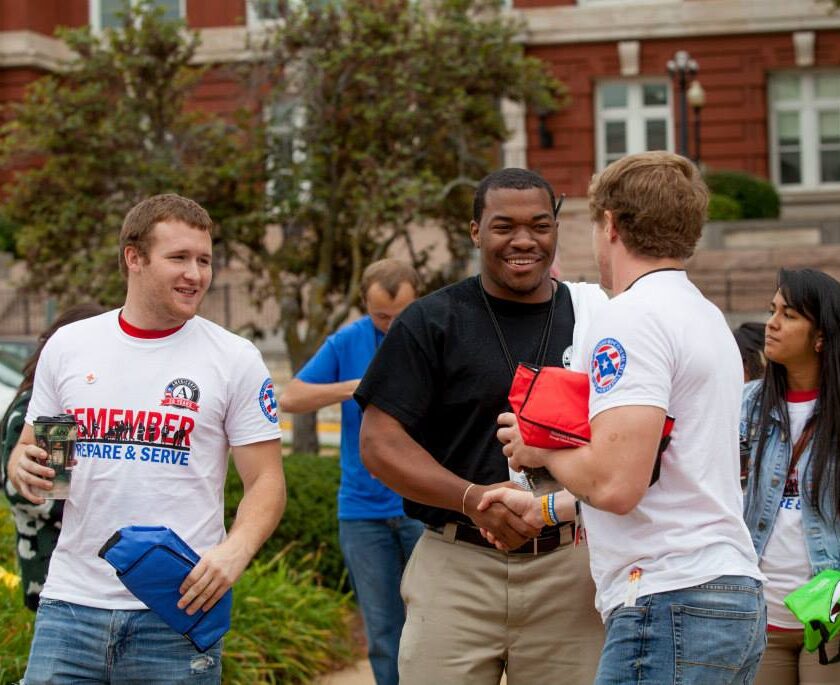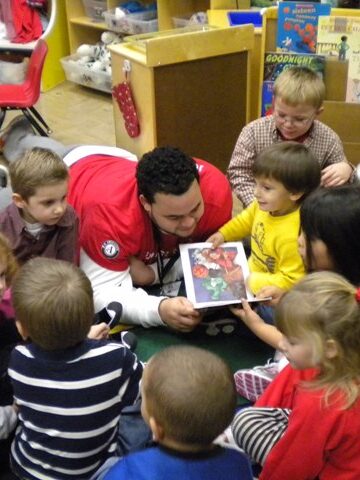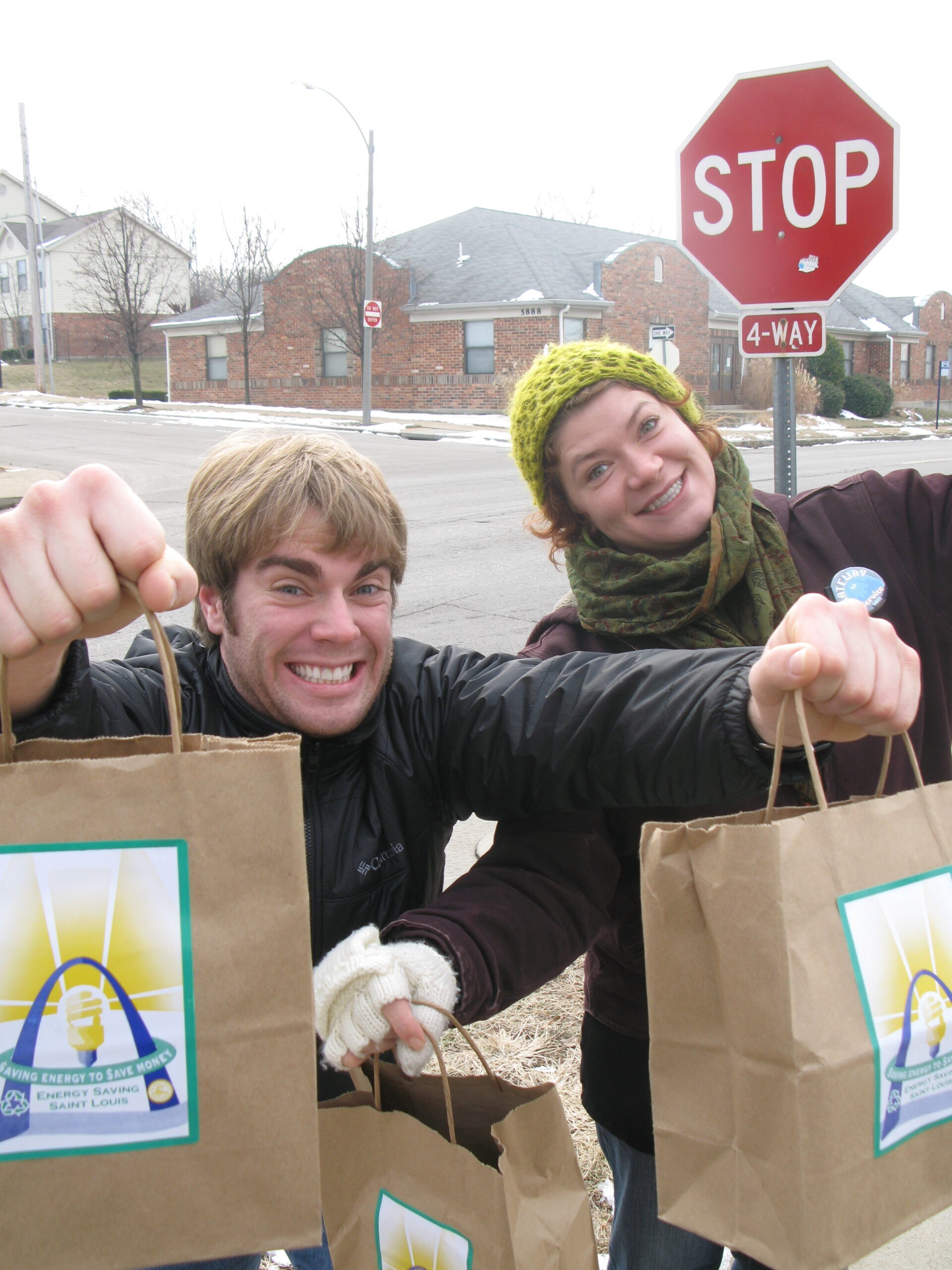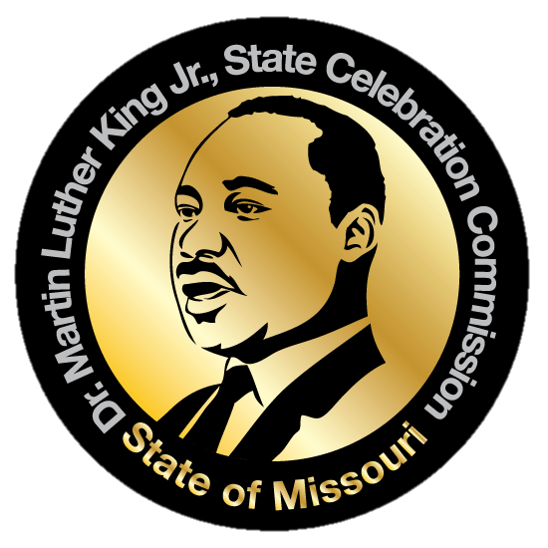 Calendar of Events
Dr. Martin Luther King, Jr. State Celebration Commission For Missouri
The Dr. Martin Luther King, Jr. State Celebration Commission of Missouri publishes a calendar of events that highlights local and regional day of service activities throughout the state.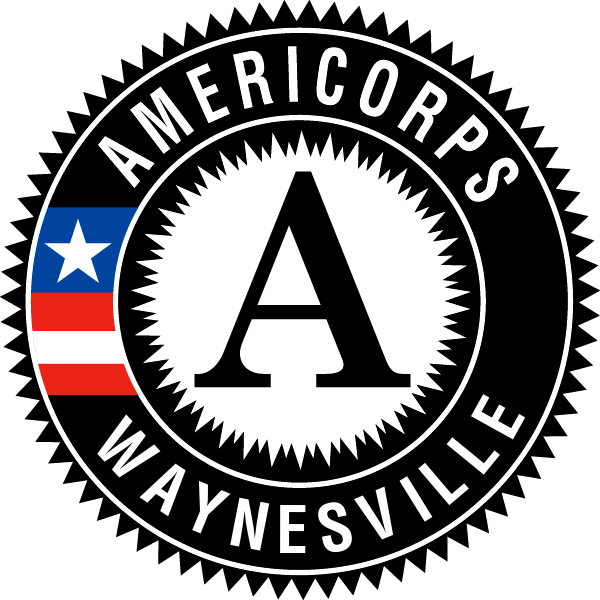 Waynesville R-VI School District Day of Service
January 14 – Waynesville
Waynesville R-VI School District students will participate in the district's 10th Annual Martin Luther King Jr. Day of Service. The Waynesville AmeriCorps Members have created an intriguing and interactive project to enlighten the district's students and volunteers to the benefits of community service with the support of Waynesville VISTA Members. In addition, the district's students and teachers, Military Partners in Education, the Noncommissioned Officer Academy, and volunteers will participate in service-learning projects facilitated by the Waynesville AmeriCorps and AmeriCorps VISTA members will join thousands of Americans in commemorating Dr. King legacy of service.
The Waynesville Sixth Grade Center will provide direct service to community agencies. Approximately 104 students will volunteer hundreds of hours to East Elementary, Good Samaritan of the Ozarks Emergency Resource Center and Thrift Store, Life Care Center of Waynesville, and the Waynesville Library.
Waynesville Middle School students will participate in 12 service project stations. The service project items created by the students will be donated to various community organizations and within the school district. A few examples are laundry detergent for the abused and battered women shelter; hand scrub for local nurses and food workers; stress balls for students with special needs; play dough and flashcards for the preschool students; supplemental oatmeal breakfast packs for students who might otherwise go hungry over weekends and extended school breaks; thank you cards for community first responders; Valentine's Day cards for Life Care Center residents; toys for the local animal rescue agencies. The service-learning and the exposure to a life of service is a fitting tribute to the life and legacy of Dr. King.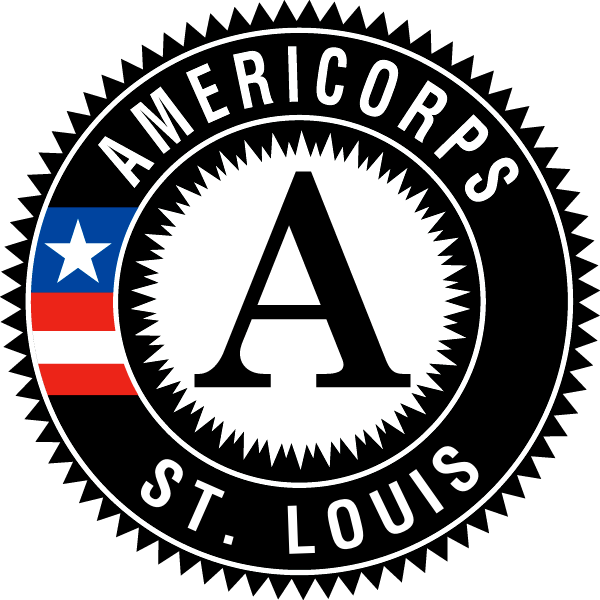 George Washington Carver Urban Farm
January 17 – St. Louis
AmeriCorps St. Louis will be partnering with The Mission Continues as we collaborate with The Ujima Project at their George Washington Carver Urban Farm. This urban farm will restore abandoned and unsafe land, transforming into a beautiful green landscape that creates space for fresh food, native plants, outdoor education, jobs, healing, and justice.
This Martin Luther King Jr. Day, we are coordinating this service event to exemplify the values Dr. King championed, honor his legacy and tackle the challenges our communities are facing.
For this project, we will be volunteering with over 100+ community members prepping the land by clearing weeds and debris, building raised garden beds, and some light demolition inside the on-site community learning center to ready it for painting later this spring.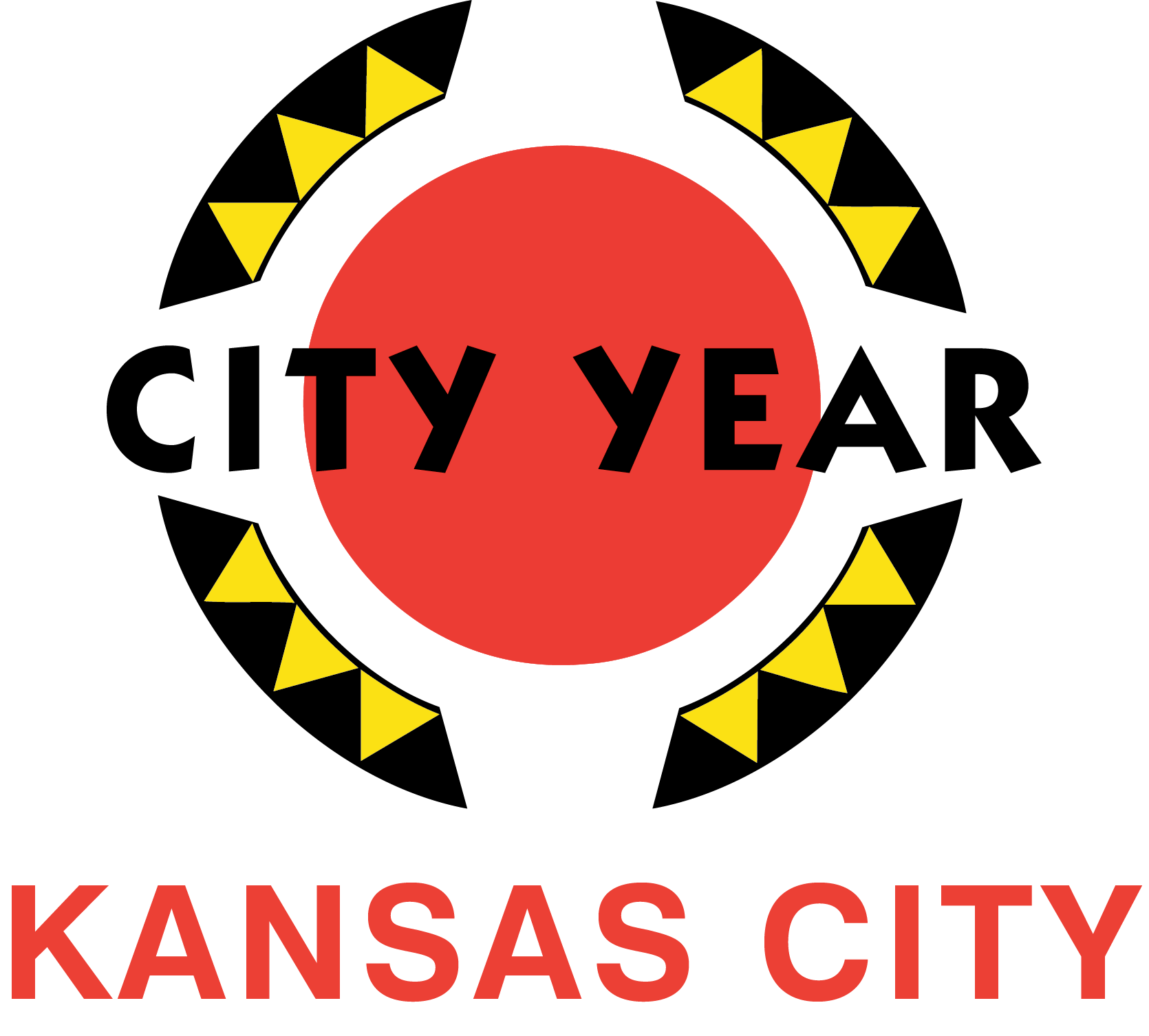 City Year Kansas City MLK Virtual Day of Service


January 17 – Kansas City/Virtual
On Monday, January 17th, you are invited to join us for an at-home physical service project and virtual learning program centered on social justice. As a tribute to Dr. Martin Luther King, Jr.'s legacy of service to others, City Year considers Martin Luther King, Jr. Day as a day "on," not "off."
Each year, City Year Kansas City partners with a local school or community organization for a full-day physical service event. Volunteers gather to paint inspirational murals throughout the building to create a positive environment for learning. This year we will all work together to create an inspirational set of murals to be displayed at Garfield Elementary School. We have adapted our signature event to take place in the comfort of your home, while still creating a transformational impact in our community.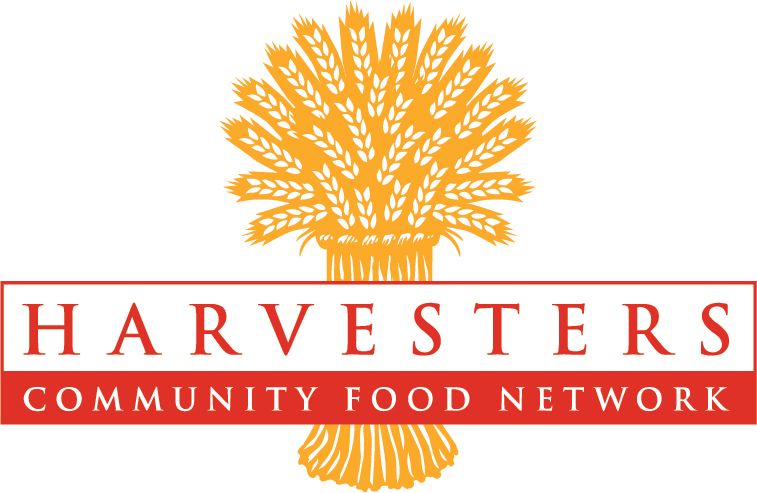 Harvesters Food Packing
January 17 – Kansas City
Harvesters AmeriCorps Members will assist additional volunteers at the Volunteer Engagement Center.
The Volunteer Engagement Center is a vital part of Harvesters' mission to feed hungry people today and work to end hunger tomorrow. In this area, volunteers sort and repack food, which assists Harvesters in feeding more than 141,500 people each month. Volunteer tasks are assigned based on product availability and project prioritization. Opportunities include:
-Sorting and boxing nonperishable food
-Packing fresh produce
-Sorting and boxing bread
-Repacking ready-to-eat food and bulk products
-May include refrigerated or meat products
-Packing BackSnack
Click the register button for requirements and availability.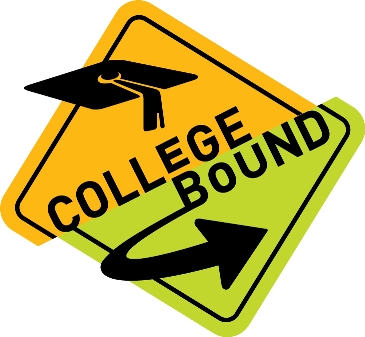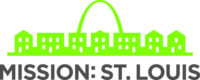 Virtual Volunteering
January 17 – St. Louis
College Bound and Mission: St. Louis AmeriCorps Members will come together virtually to watch the documentary, King in the Wilderness, and will then take part in individualized virtual activities.
Native American Photographs Tagging Mission
January 17 – Virtual
Healing Action AmeriCorps Members will spend MLK Day serving as Citizen Archivists, assisting the National Archives and the Smithsonian with their Native American Photographs Tagging Mission. The National Archives has more than 18,000 photographs from the Records of the Bureau of Indian Affairs (BIA). They need Citizen Archivists to add specific topical subject tags to each photograph in the record group. Adding tags will help increase access to these records. You can also assist with this project by going to the National Archive's website.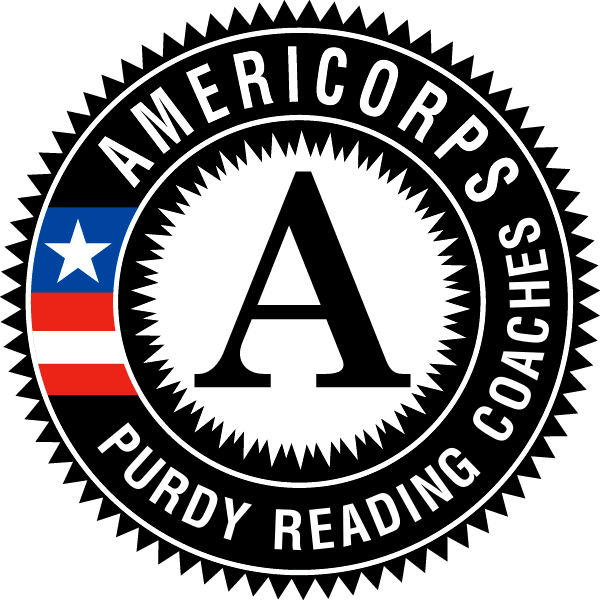 Volunteering at Domenko Thrift Store
January 18 – Purdy
In honor of MLK Day, Purdy AmeriCorps Reading Coaches will be volunteering at Domenko Thrift Store. Domenko is a local non-profit organization that supports area Foster Care Families. We will be sorting donations as well as cleaning and organizing current inventory. Volunteers are welcome to join us from 12:00-2:00 on Tuesday, January 18th. Volunteers are welcome. Please email the program for more details.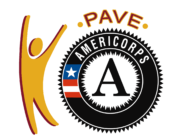 MLK Day of Service Meal Packing
January 20 – Eldon
PAVE AmeriCorps and Eldon Learning Enriched After School Program (LEAP) are partnering to host the annual MLK Day of Service Family Night. As part of this event, volunteers will assist in packing 6,000 meals from the Outreach Program. Recipients of these meals will be students served through the Eldon School District's buddy pack program – Mustang Packs.