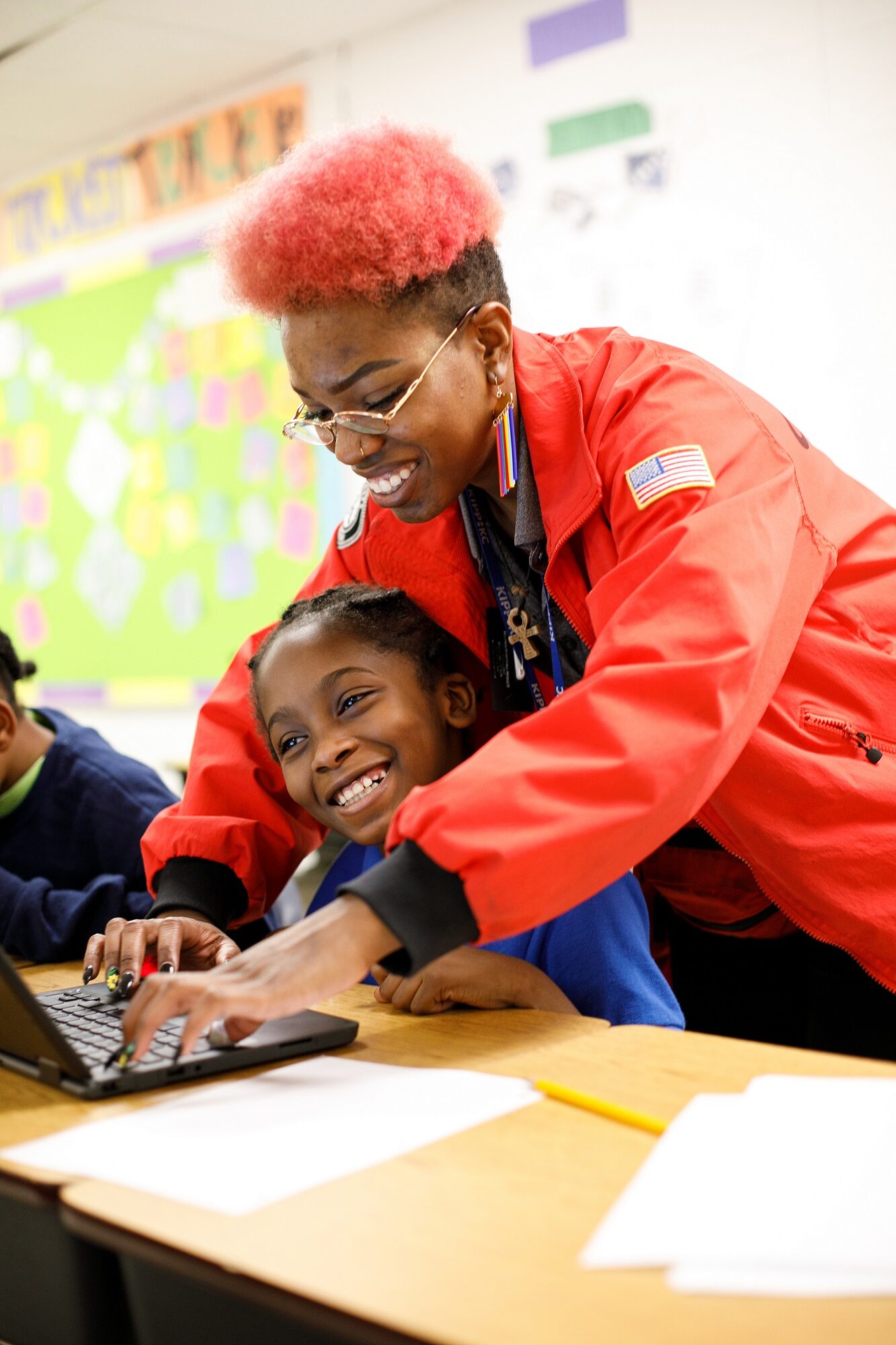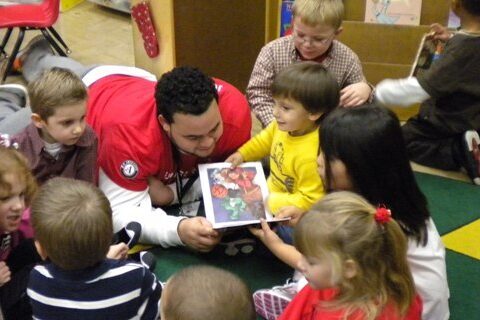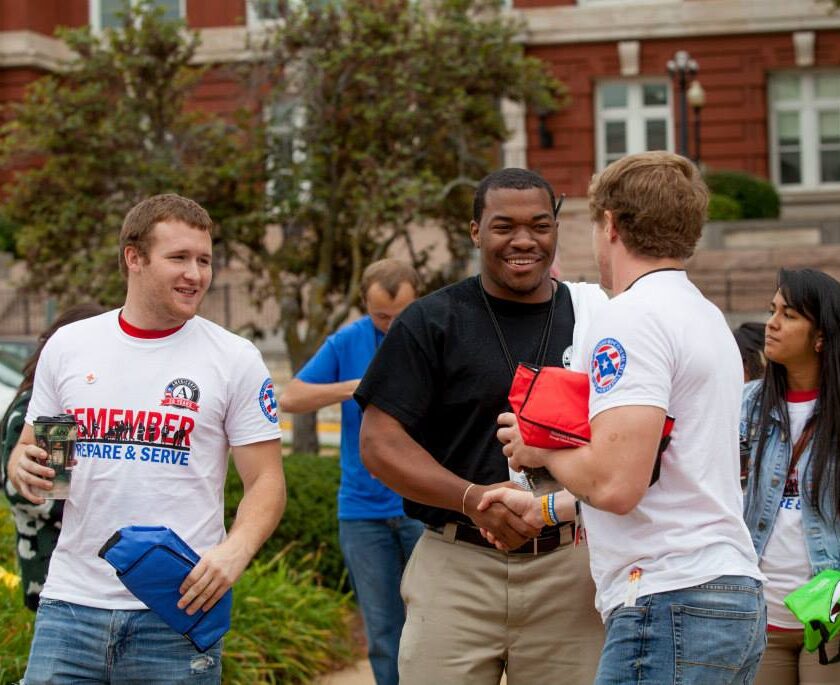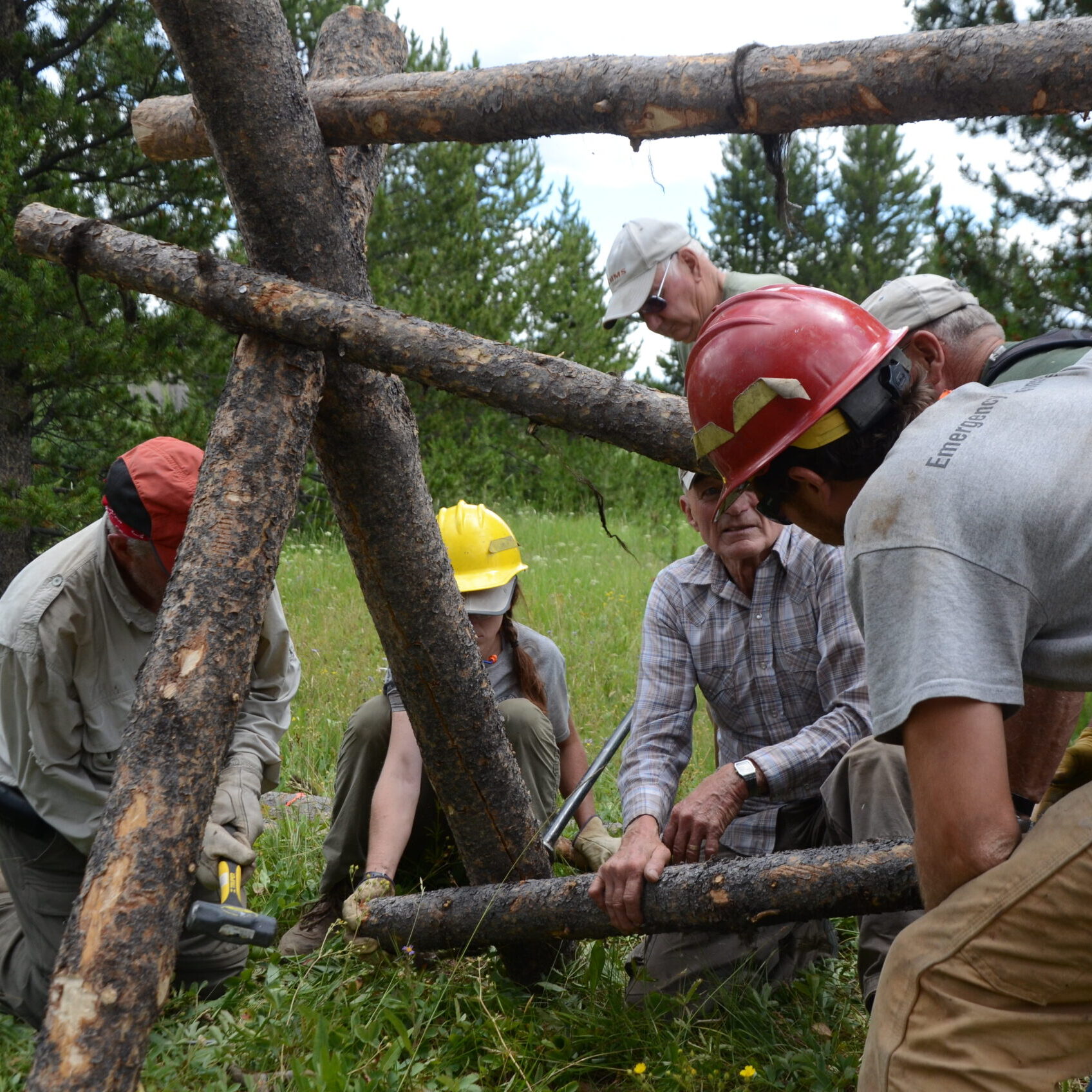 Giving Tuesday
November 29, 2021
You wait in line on Black Friday. You surf on Cyber Monday. Giving Tuesday is your chance to make a difference in your community!
Giving Tuesday is the single largest day of giving for the year, and Missouri communities need your help!
You can donate financially or donate your time as a volunteer. In Missouri, each volunteer hour is worth $25.96 to the organization you volunteer with!
To learn more about Giving Tuesday or find a place to volunteer, click below.
You can also donate to one of our partner programs by clicking on their link below.
Thank you for giving!